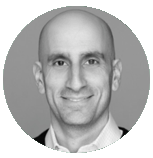 Compliance and verification are at the forefront of every Mesmerize patient education campaign. AAM has proven to be an outstanding audit partner, delivering accurate, independent and thorough analysis of our media campaigns.
Craig Mait
President and Chief Revenue Officer

A FOUNDATION BUILD ON TRUST
Powering transparency in Point of Care media.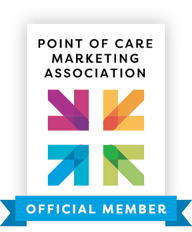 As Point of Care advertising grows, so does the need for accountability. Independent, third-party audits strengthen trust between buyers and sellers. Our cost-effective, impartial assessments go behind the scenes to determine whether your print or digital system is delivering accurate, reliable and consistent data and provides the highest level of media assurance.
As a member and approved auditor for the Point of Care Marketing Association (POCMA), we work with industry leaders to set standards and best practices for verifying print and digital Point of Care media.
A SAMPLE OF AAM POINT OF CARE CLIENTS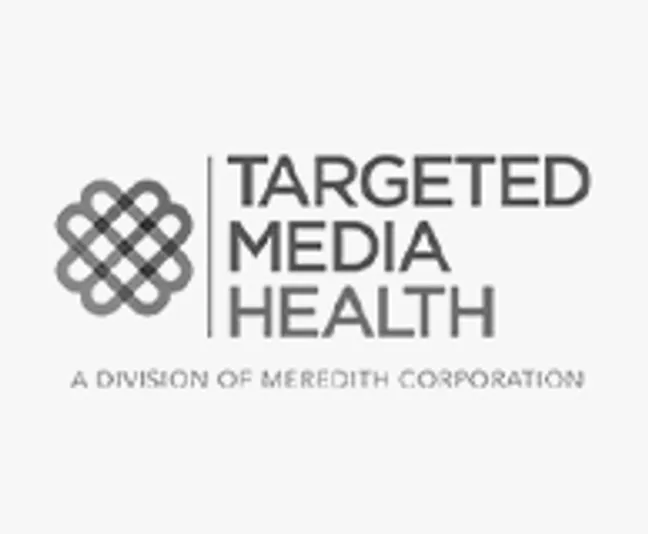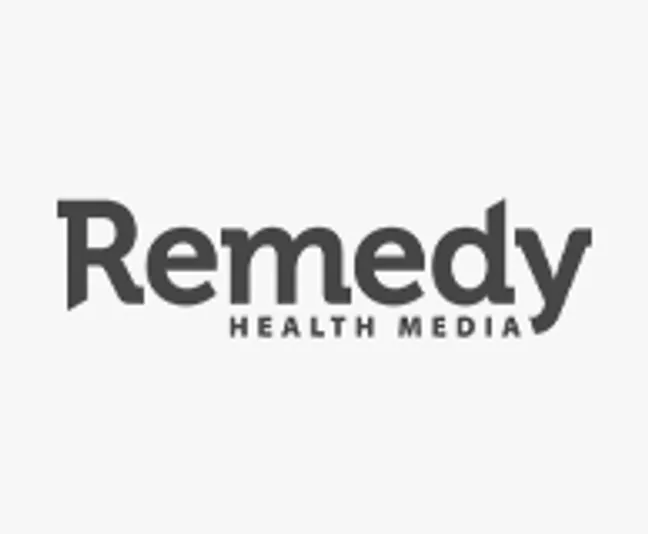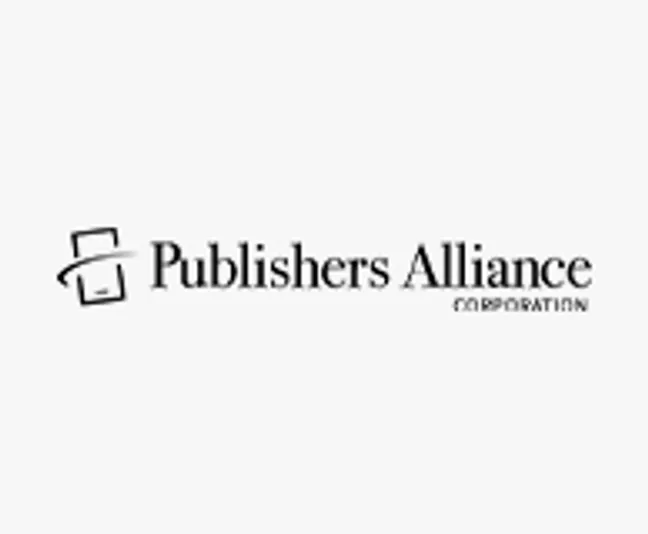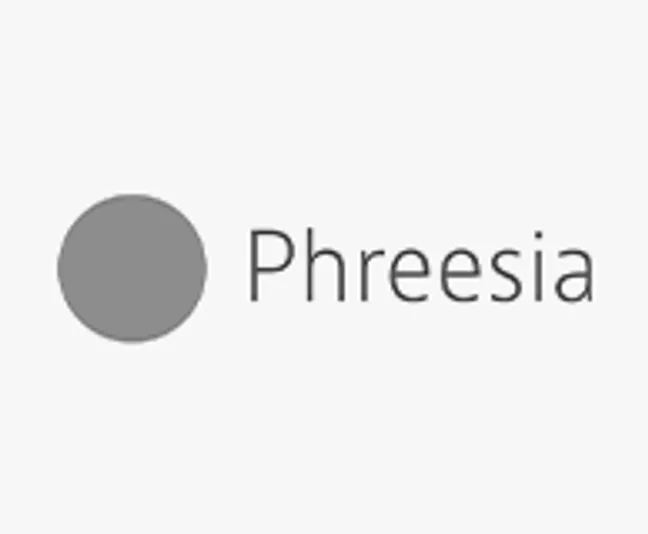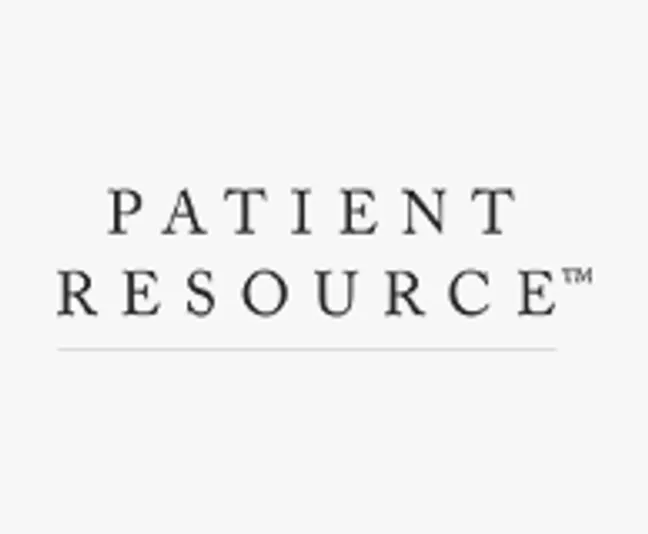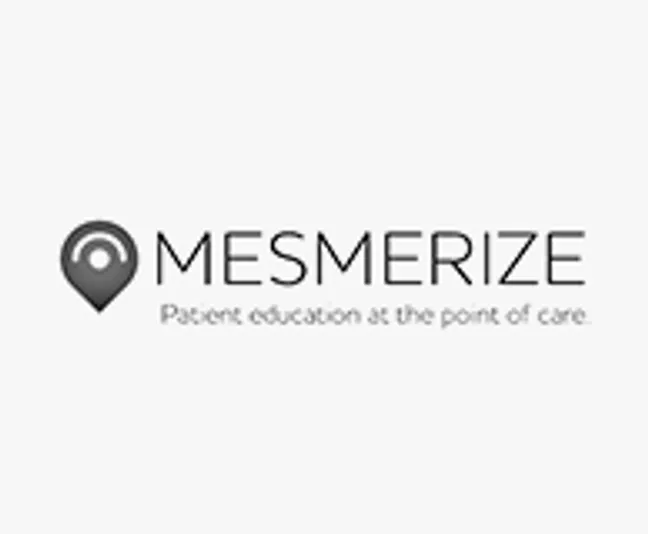 POINT OF CARE MEDIA AUDITS
What is audited in Point of Care media?
AAM offers a variety of services to meet the unique needs of your business including campaign audits, network audits and platform certifications.
Campaign Audits
Analysis of a specific ad campaign to determine whether the data collected meets the deliverable outlined in the contract.
An audit of an ad campaign that runs on digital wallboards, waiting room TVs or interactive tablets. The audit may include location list matching, playlog analysis and in-person observations.
An audit of an ad campaign running in waiting room magazines, brochures, printed wallboards or free-standing displays. It may include location list matching, analysis of distribution records and confirmation of receipt via in-person observation or phone.
Network Audits
Analysis of a Point of Care media provider's network assets.
Verification of the number of locations in a network. A minimum of one device must be found operational during a physical audit.
Verification of the number of locations where there are physical assets in place. In-person observations are a key component of a network audit.
Platform Certifications
Analysis of policies, procedures and controls to ensure your ad delivery system provides accurate, reliable and consistent results. Once certified, continuous auditing provides ongoing assurance.
A deep analysis of your entire ad delivery system, including location onboarding/updating, campaign setup, data collection, measurement and filtration processes, general IT controls, data retention, business continuity planning and reporting.
A deep analysis of your media company's total distribution network and the processes and controls in place to ensure accurate delivery including the process in place to onboard and update locations.
AUDIT PROCESS
How Point of Care media audits work.
While each audit is customized depending on the unique characteristics of your system, all AAM audits include three basic steps.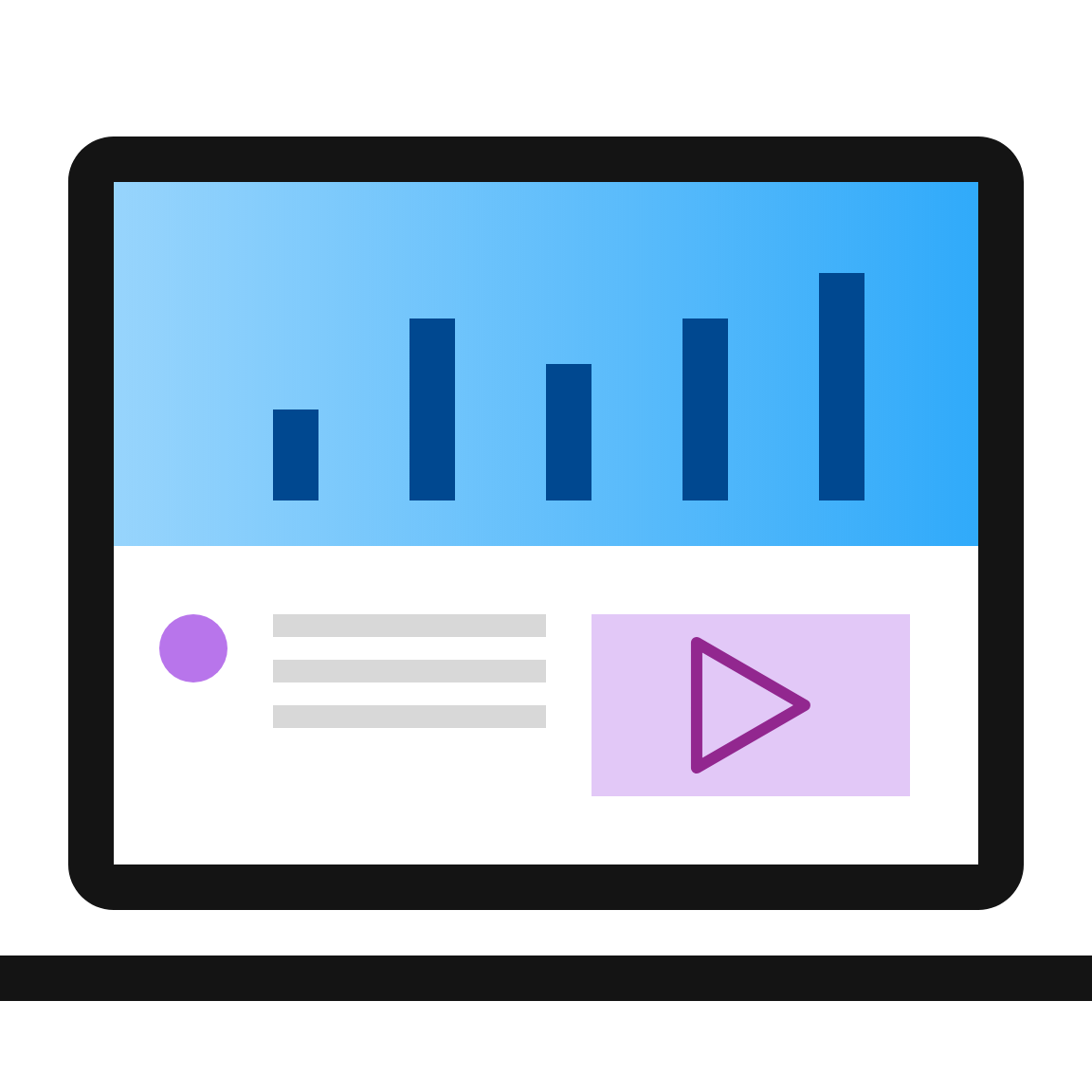 Pre-Audit Assessment and Initial System Evaluation
The audit begins with a system risk assessment to gain an understanding of how ads are delivered and measured, as well as how network locations are onboarded and maintained. The intention is to expose gaps in the process, shape the audit scope and educate you on industry standards.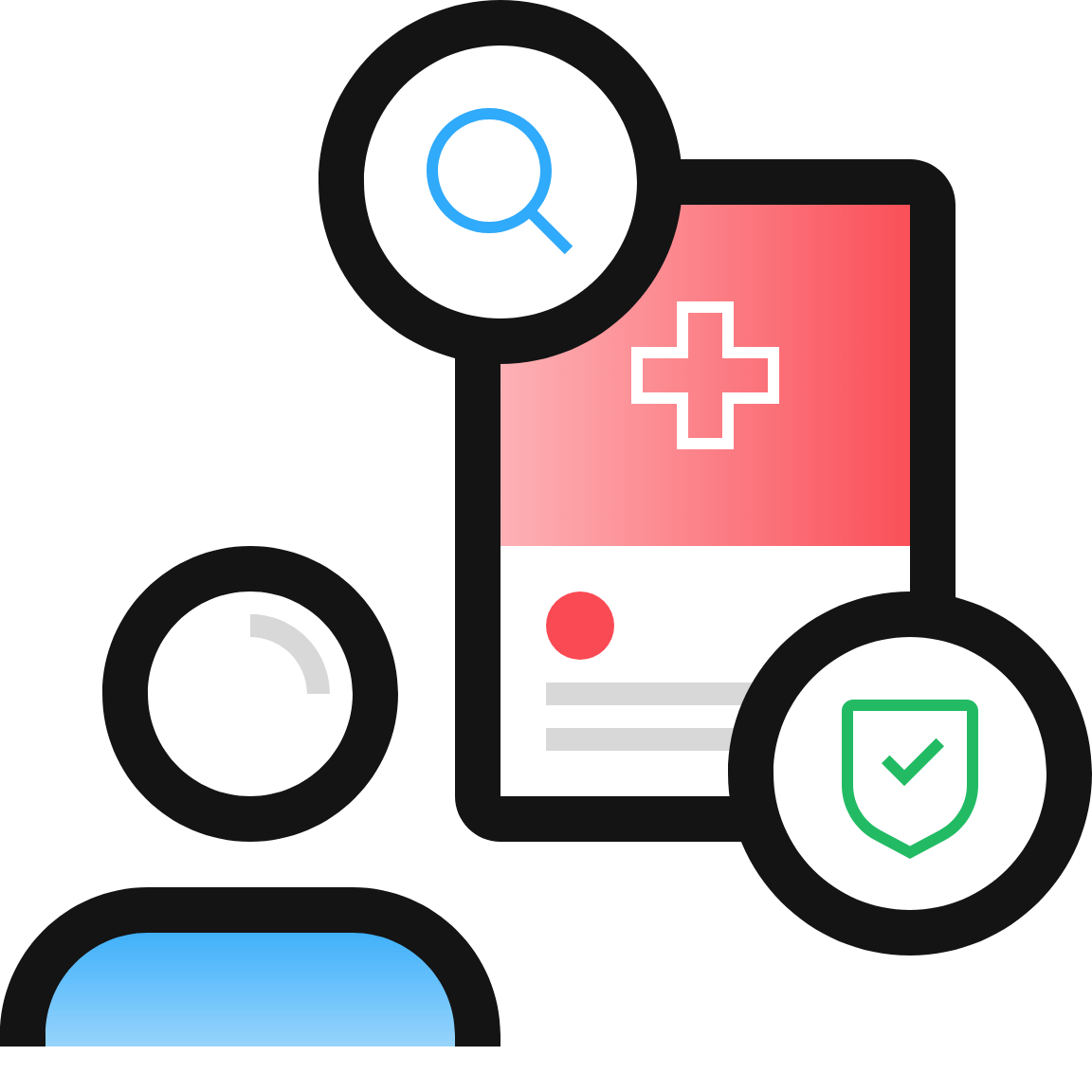 Reviewing and Testing
AAM evaluates your system to determine if it can prevent errors or detect and correct errors when they do occur. We also examine your documents and data. Statistically relevant sampling is used to confirm product receipt or installation and validate the distribution claim by contacting or visiting a certain percentage of locations.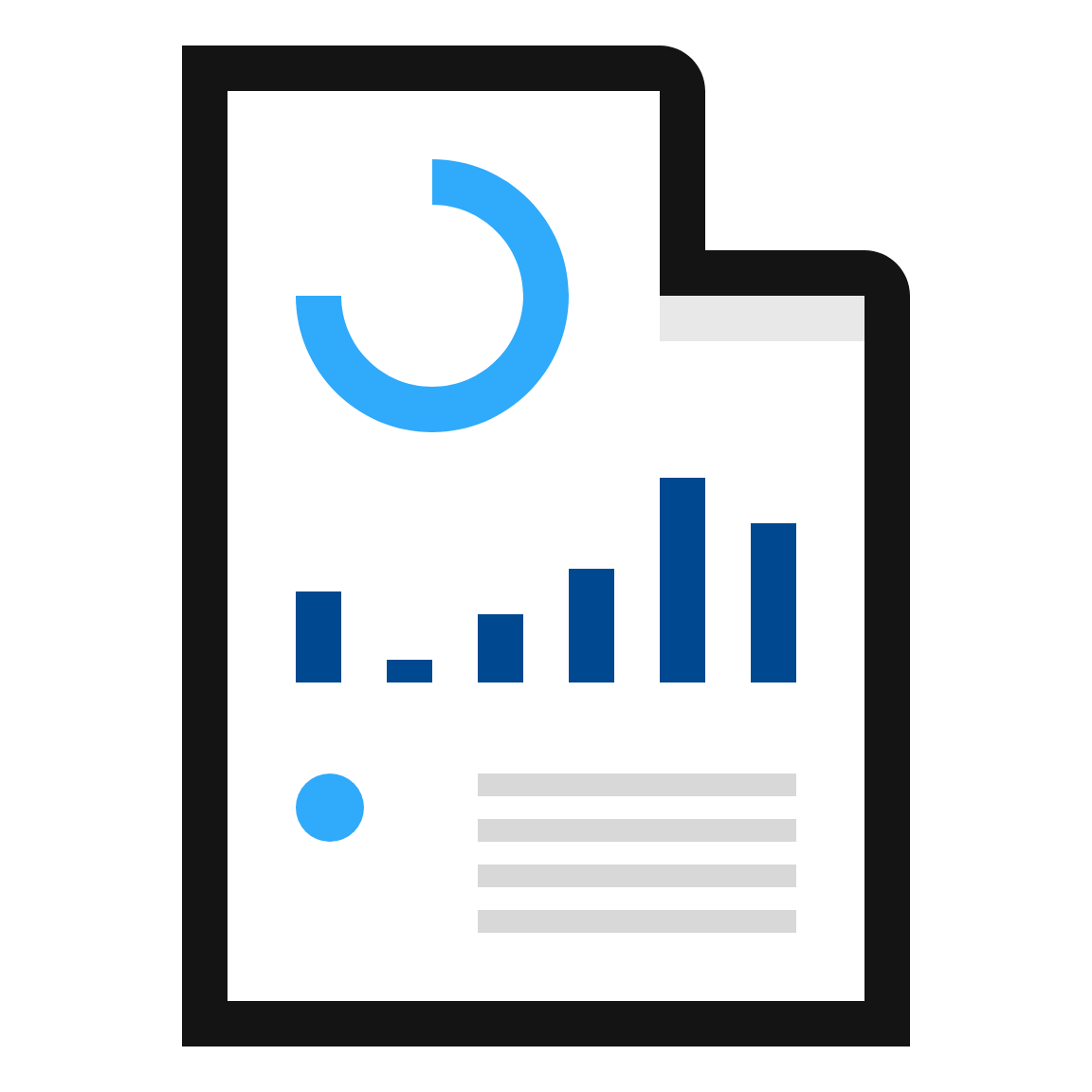 Reporting
When the audit is complete, AAM issues a report summarizing the audit findings as well as recommending process improvements. Reports may also be sent directly to media buying companies.
FREQUENTLY ASKED QUESTIONS
Answers to some common audit questions.
Third-party audits increase advertiser trust in your company's data accuracy and reporting. By undergoing an audit, you are demonstrating your company's commitment to transparency and doing everything possible to provide advertisers with accurate data and a quality advertising platform. The more providers that are audited, the stronger and more transparent the industry becomes.
Audits help trusted networks stand out to advertisers by giving them proof that your systems have been vetted and reviewed by a third party. When purchasing audited media, buyers can expect their advertisements to be delivered to locations that match your claims. Purchasing through unaudited channels increases the risk of ad spend being wasted on media that doesn't deliver expected results.
Third-party audits help quality media providers like yours stand out by providing advertisers with evidence that your system is producing accurate, reliable and consistent metrics. By providing advertisers with audited data, you are demonstrating your commitment to transparency, which helps build stronger relationships with your clients.
Yes. Both digital and print audits may include in-person observations. During a physical audit, an AAM representative will visit the location to verify that the marketing program is operating as represented. This may include confirmation that the printed materials are being displayed or that a digital device is fully operational. Geo-timestamped digital photos are made available to you to support audit findings.
Every audit goes through an initial verification process to establish benchmarks and verify that the underlying internal controls are working properly. Once the initial audit is complete and benchmarks are established, your system will undergo monthly testing to ensure that the relevant controls are still functioning as intended and measurements are accurate. Any anomalies detected that impact reporting are corrected in a timely manner. Continuous verification provides a more robust and timely approach compared to an annual audit.
All AAM audits are performed with consideration to industry-established standards including:
• Point of Care Marketing Association (POCMA) Verification and Validation Guidance
• Interactive Advertising Bureau (IAB) Ad Campaign Measurement & Audit Guidelines
• Mobile Web Advertising Measurement Guidelines
• Generally accepted industry best practices
AAM is an independent, not-for-profit organization governed by a board of directors representing agencies, marketers and publishers. We were founded in 1914 to bring order and transparency to media. As Point of Care media has evolved, so has the need for greater transparency and assurance. We are fulfilling this need by taking our extensive print and digital auditing experience and seamlessly applying it to Point of Care media.
Our team of professional auditors are experts in print and digital media measurement, systems and reporting. Our digital audit team is managed by Certified Information System Auditors (CISA) — a globally recognized certification for auditors of information technology and business systems. Ongoing training ensures our team stays current with the latest technology and industry developments, which enables us to take established audit processes and apply them to Point of Care media.
We're here to help.
Have questions about audits, data, trends or training? Let us know what you're looking to find or sign up for our emails to get the latest news and views.