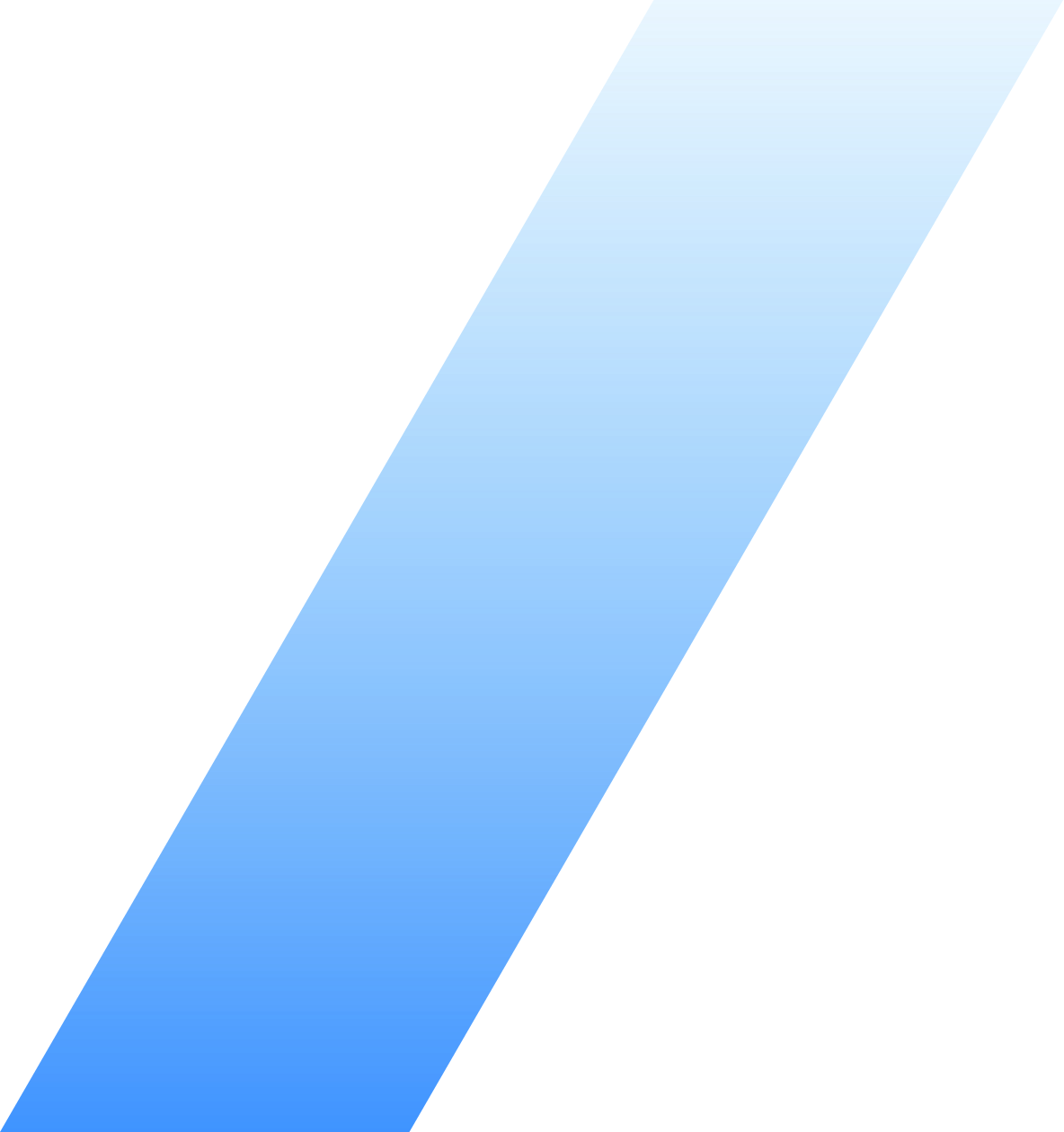 OVERVIEW
Media quality matters.
While today's advertising industry is vibrant and full of media options, advertisers need assurance that their ads are placed on legitimate media visited by humans. And publishers that do everything possible to protect advertisers' dollars should stand out to media buyers.

Through independent third-party audits, the Alliance for Audited Media helps marketers identify and invest in audited publishers and gives quality publishers an edge over the millions of media options in the advertising supply chain. AAM merged with BPA Worldwide in 2023 to become the largest not-for-profit media auditing organization in the world.

Learn more about how you can be part of the Alliance for Audited Media and how audits can help your organization.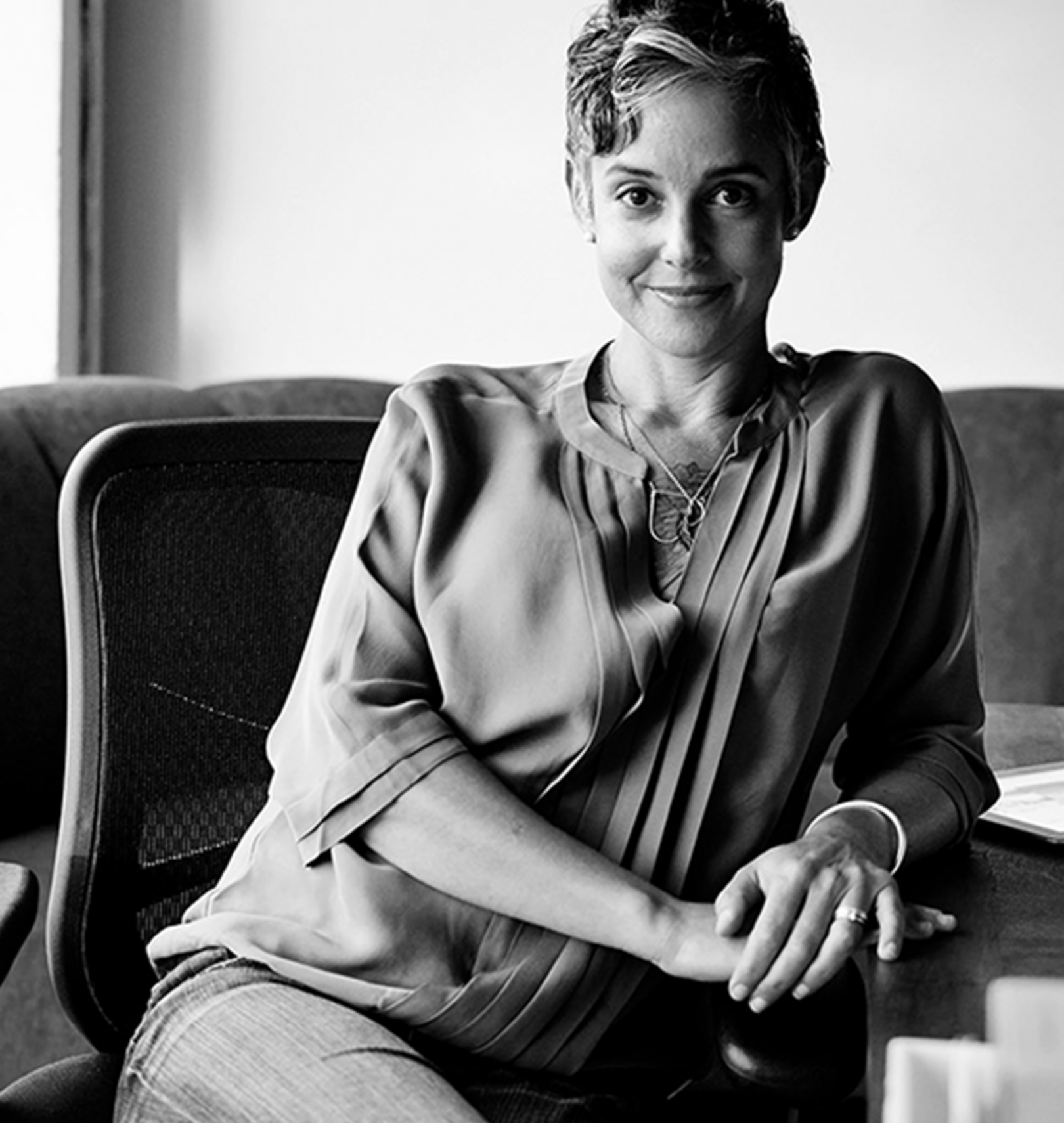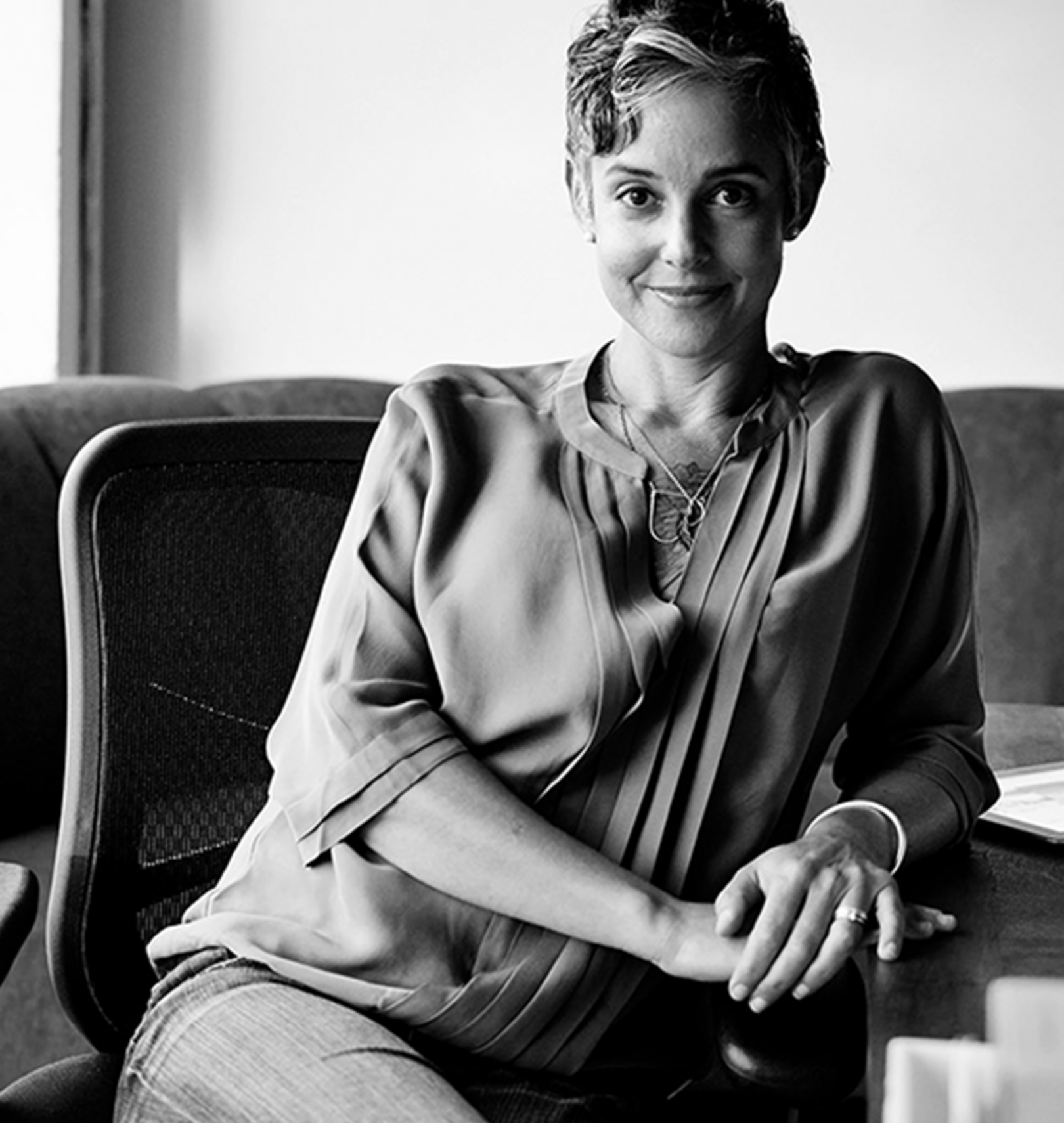 Digital Publishers
Stand out to media buyers for the investments you make in providing high-quality digital advertising environments. AAM Digital Publisher Audits help marketers to redirect ad dollars from risky sites to quality sites, which in turn helps those quality sites earn more ad revenue.
Print Publishers
Audited circulation has provided media buyers with confidence to invest in print media for more than 100 years. AAM distributes print publisher information to buyers through its database, direct data feeds and customized publisher profiles.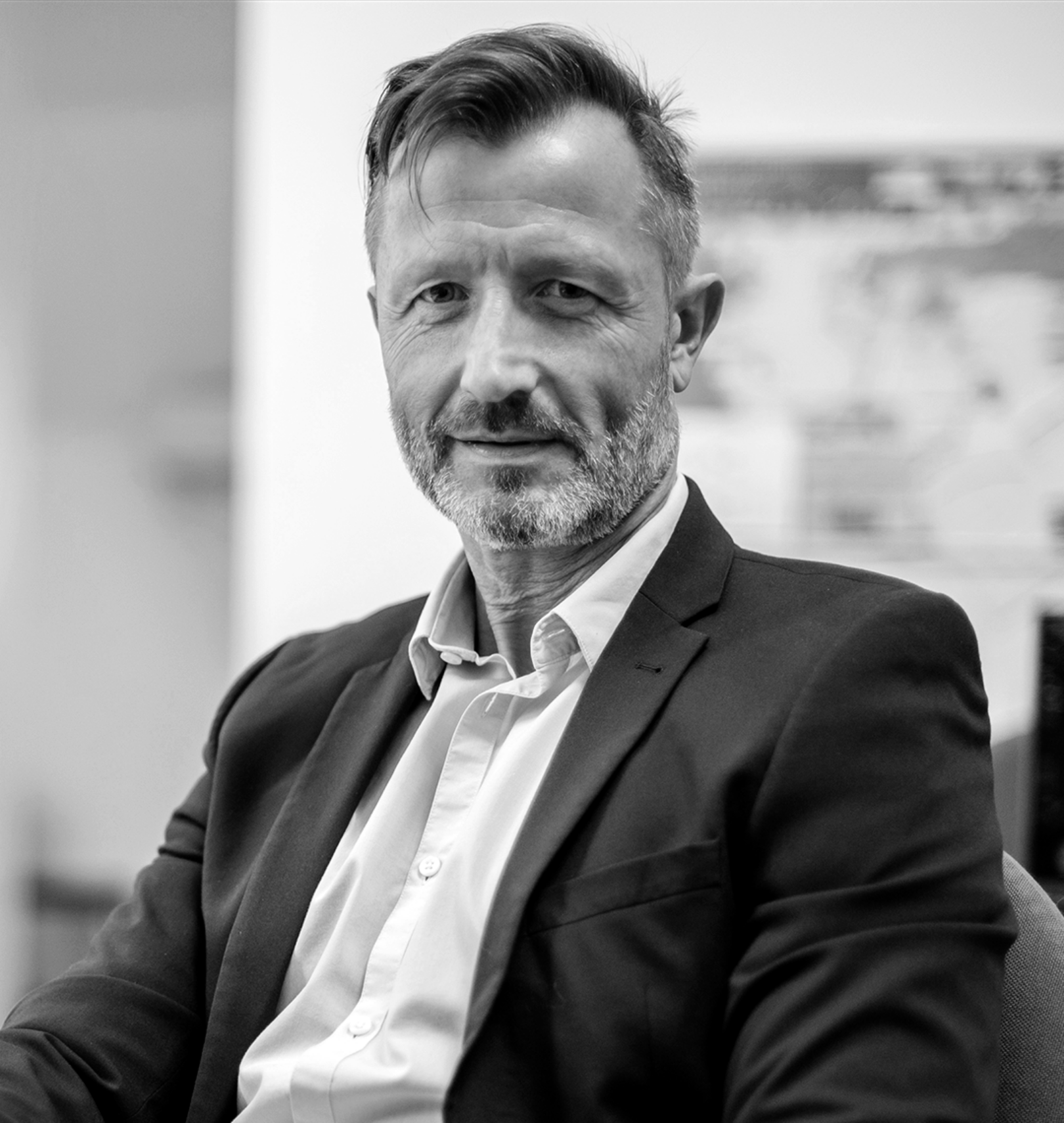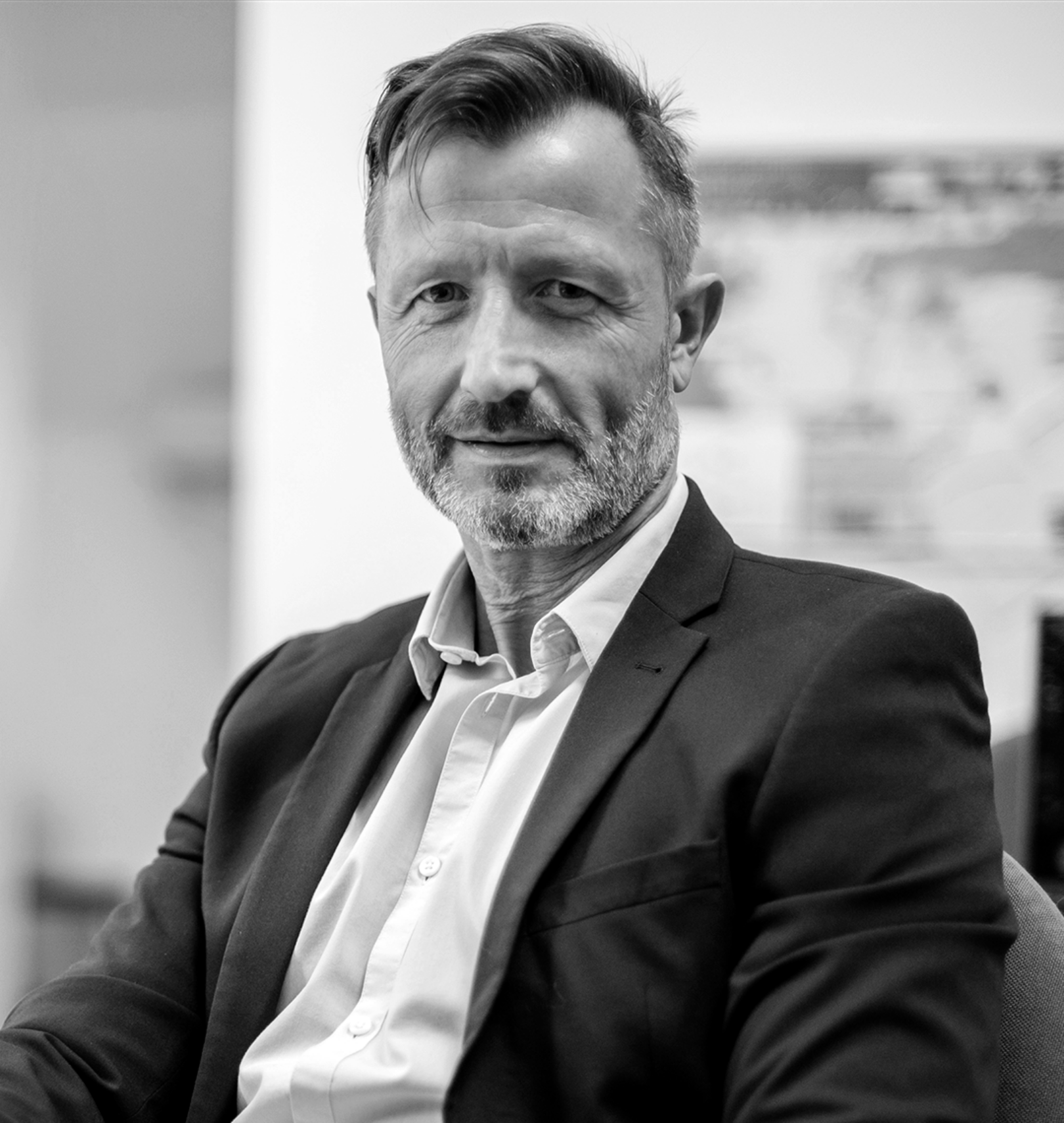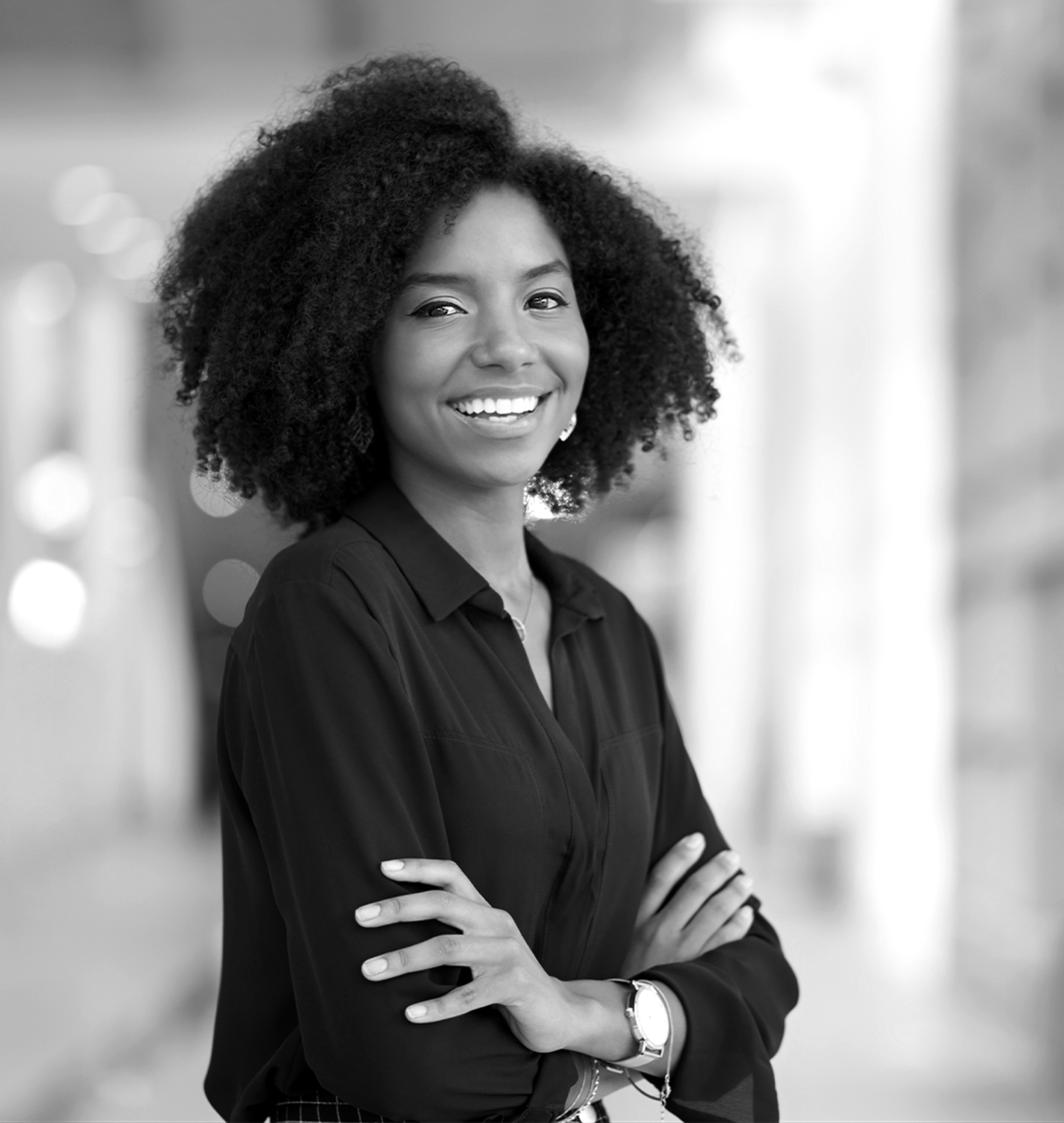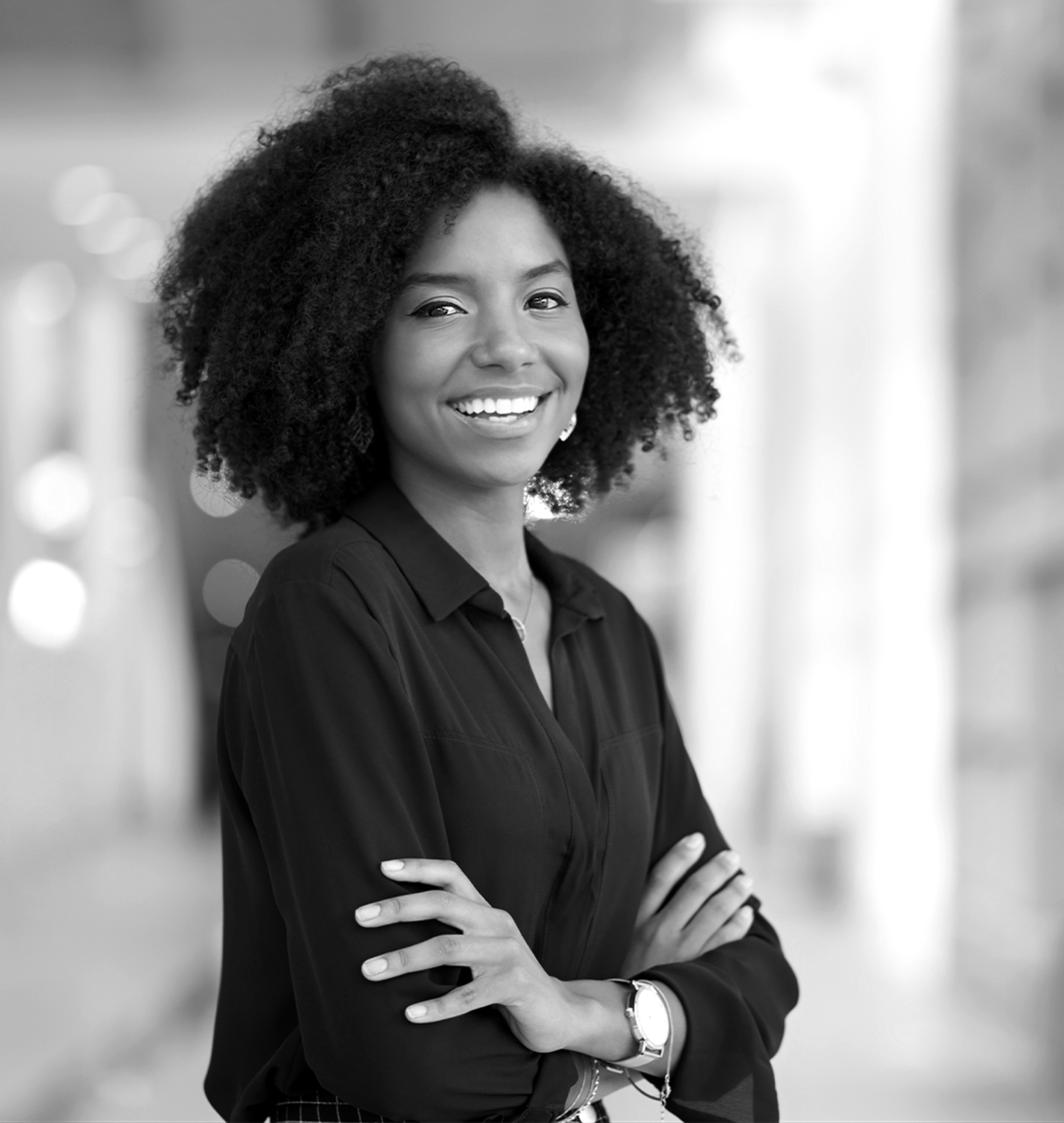 Point of Care Media
Show that your point-of-care media options provide accurate, reliable and consistent metrics to advertisers. AAM's digital and print verification services include campaign and network audits, platform certifications, physical audits and continuous monitoring.
Media Buyers
Publisher audits provide foundational control over where your ads run, confidence that the media where you advertise are legitimate, and assurance that your ads are delivered to the intended audience. Industry professionals rely on AAM's Media Intelligence Center for the data they need to plan their media buys.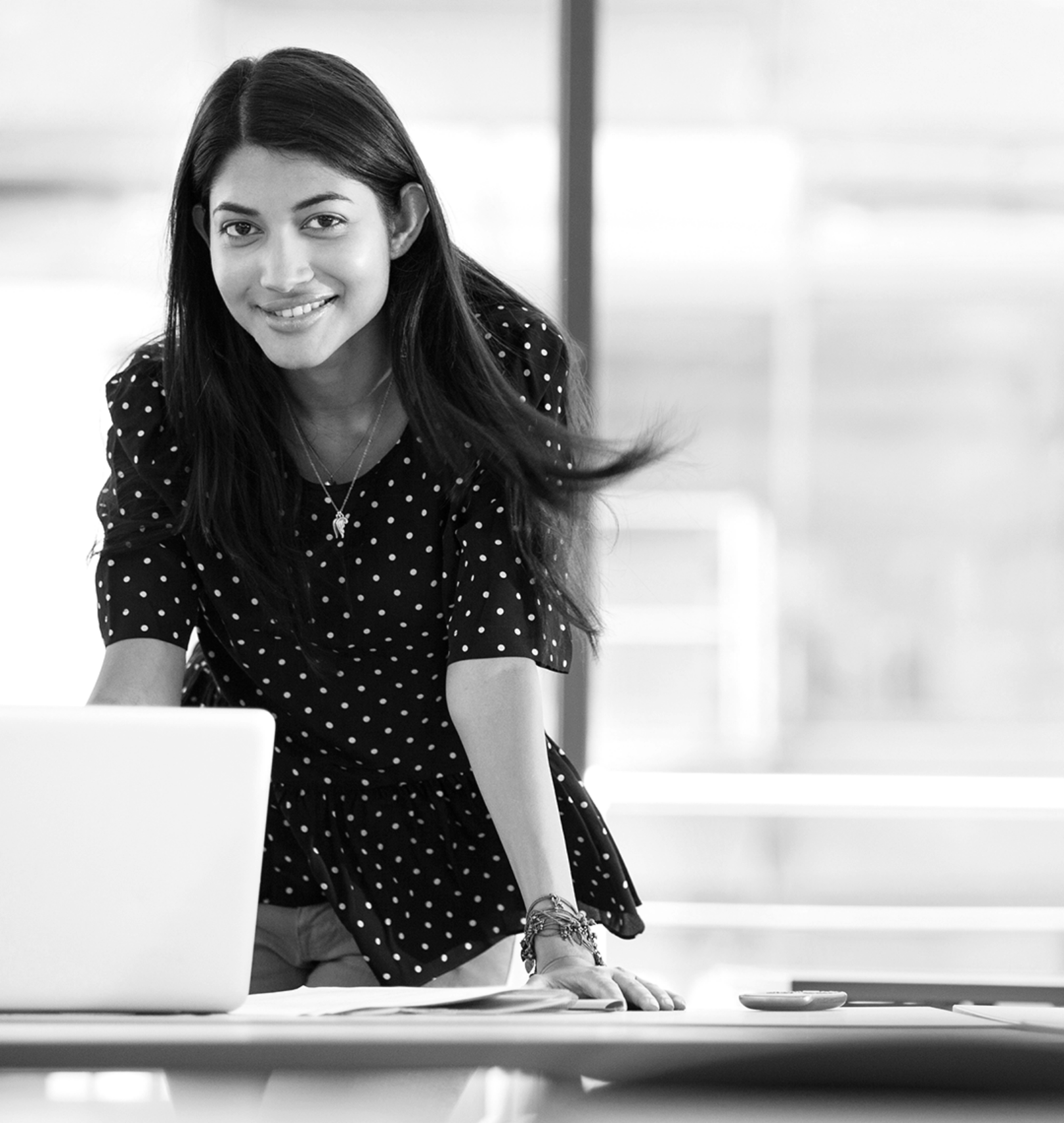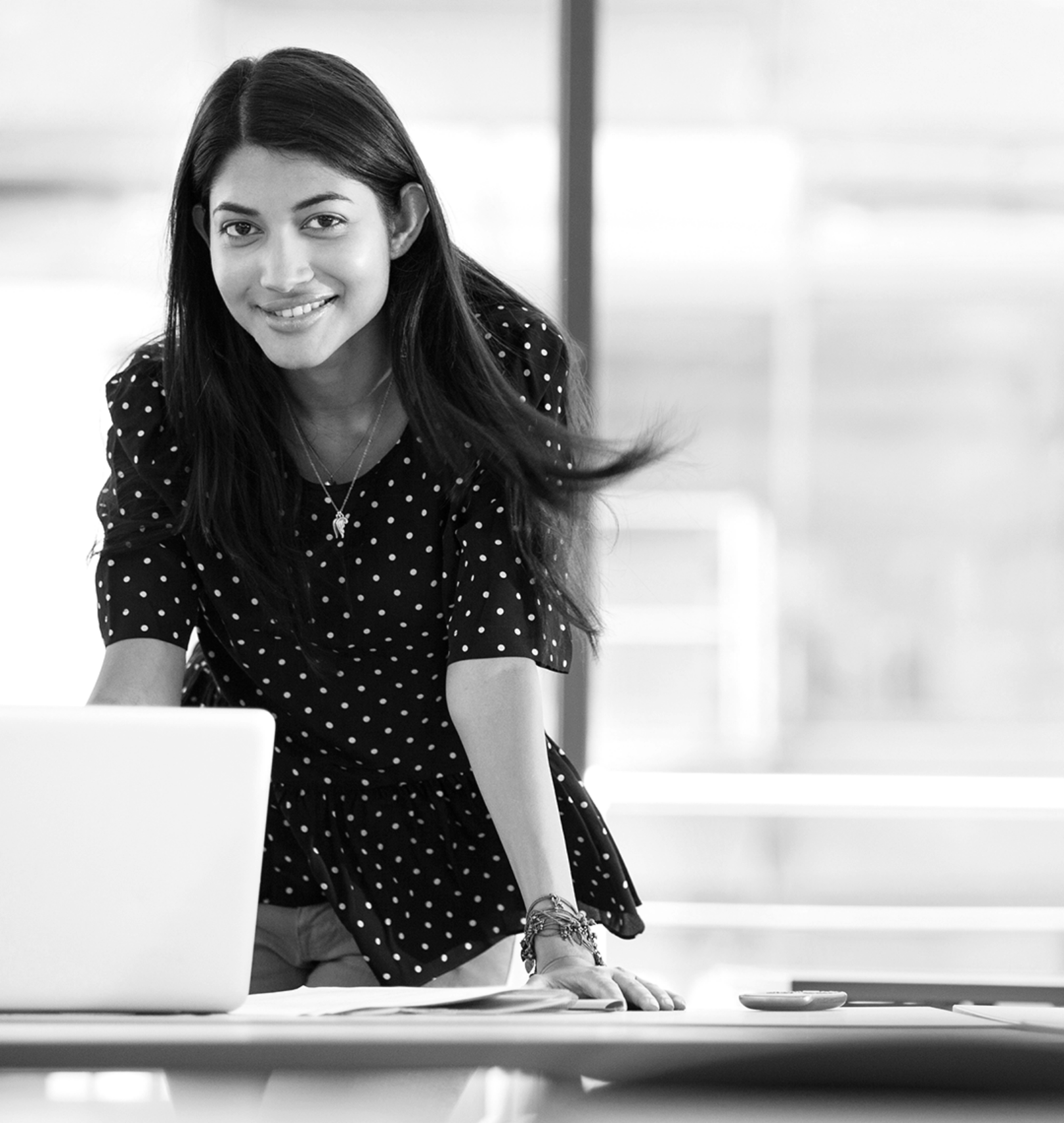 Third-party verification provides us with the level of trust and assurance that we want in every transaction.
Chris Black, Senior Vice President of Strategy, Zenith
The value of AAM is simple – the audit helps us sell. It provides buyers the assurance they need to know that they're making a smart investment with Gannett and helps build trusted relationships.
Patrick Dorsey, Publisher, Austin American-Statesman, Gannett
The AAM Digital Publisher Audit is a major step toward providing assurances at the publisher level.
Bob Liodice, CEO, Association of National Advertisers
We're here to help.
Have questions about audits, data, trends or training? Let us know what you're looking to find or sign up for our emails to get the latest news and views.