A SAMPLE OF AAM DIGITAL PUBLISHER AUDIT CLIENTS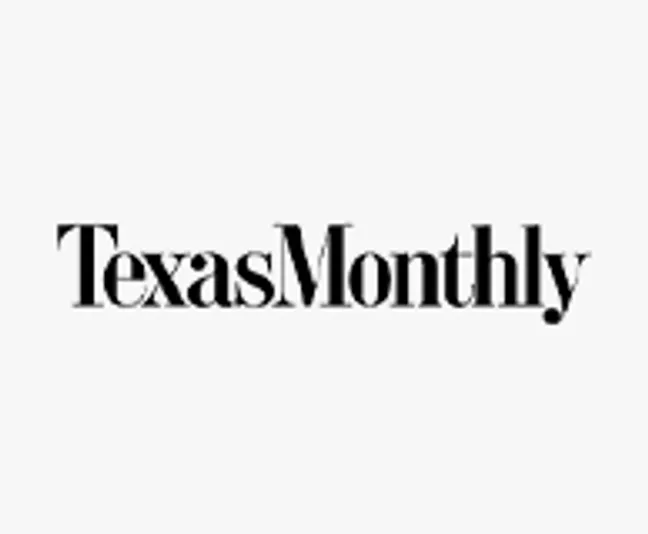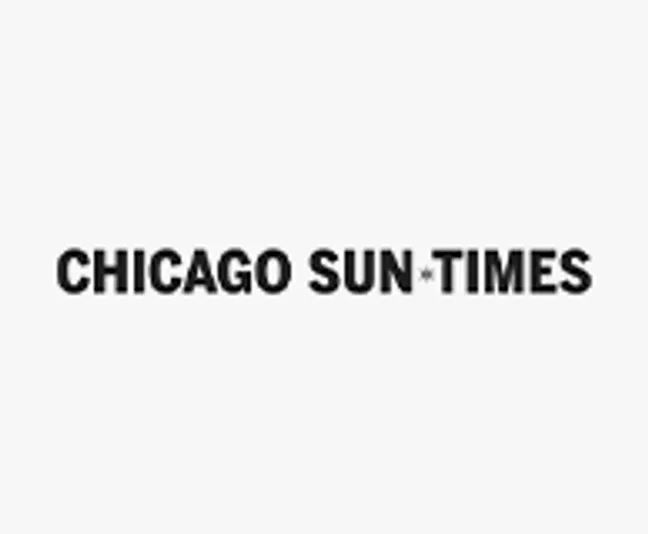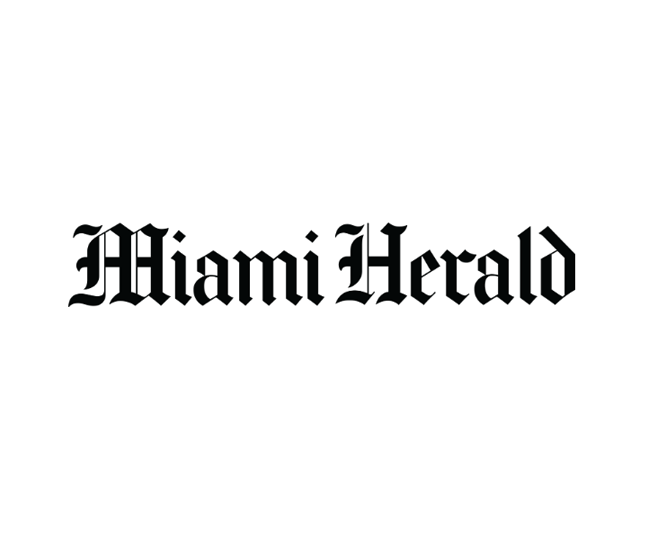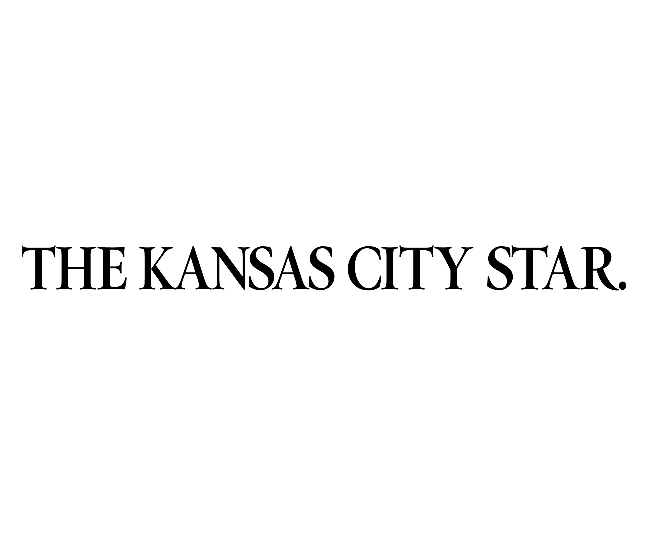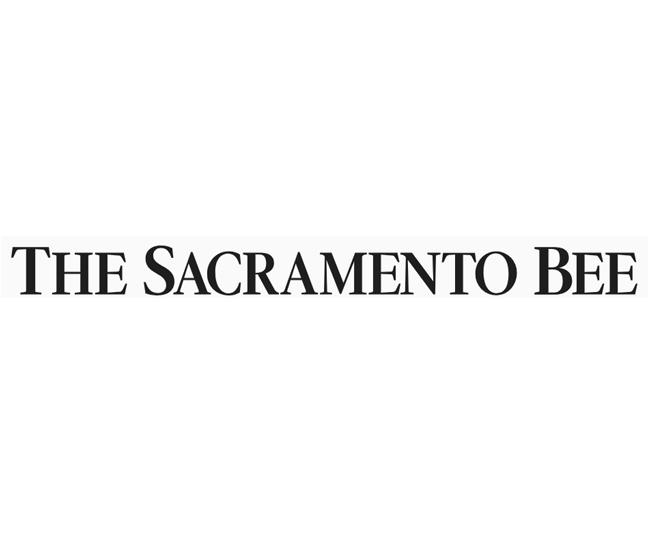 AUDIT PROCESS
How a Digital Publisher Audit works.
The audit is a holistic solution conducted at the publisher level and includes: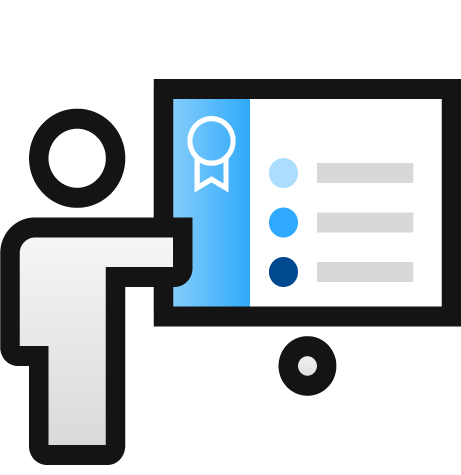 Onboarding
AAM introduces you to the audit process, receives access to your web analytics and helps you set up site tagging.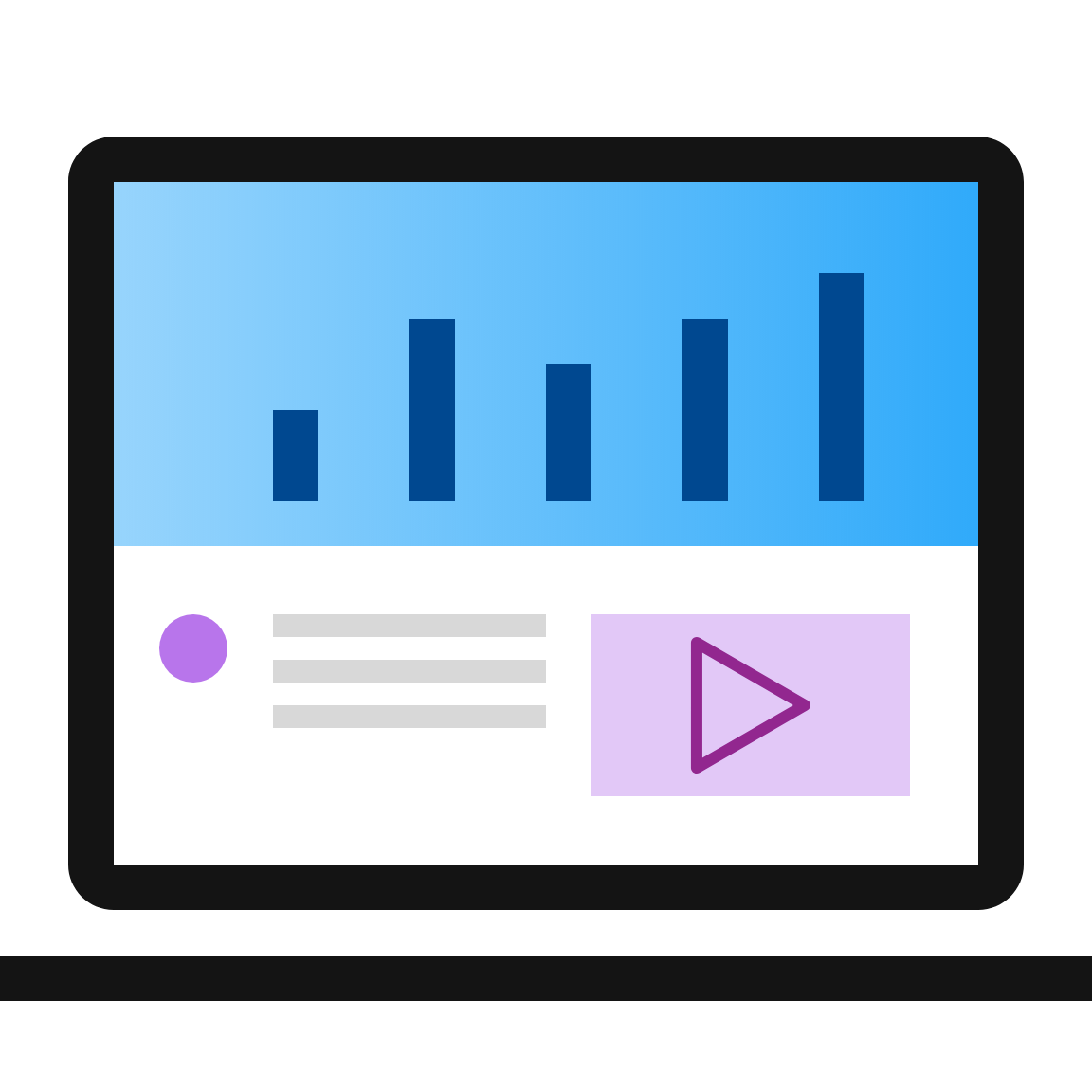 Business Process Review
Auditors collect general site information and perform an in-depth review of your business practices to understand how your site is monetized and assess the level of risk. This process shapes the audit.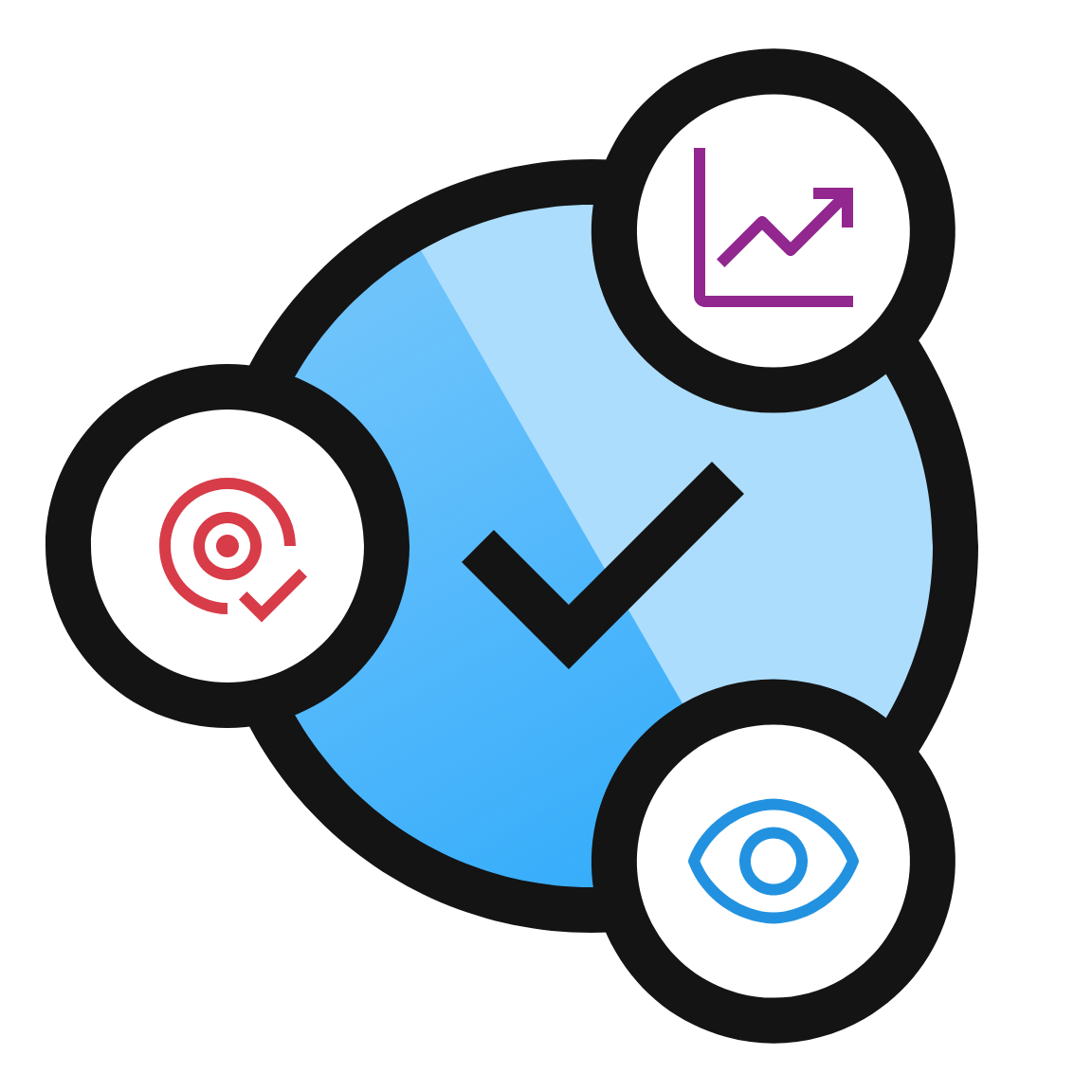 Quantity Verification
AAM verifies the accuracy of third-party metrics by checking proper implementation, monitoring traffic levels and filtered traffic, and continuously measuring website activity.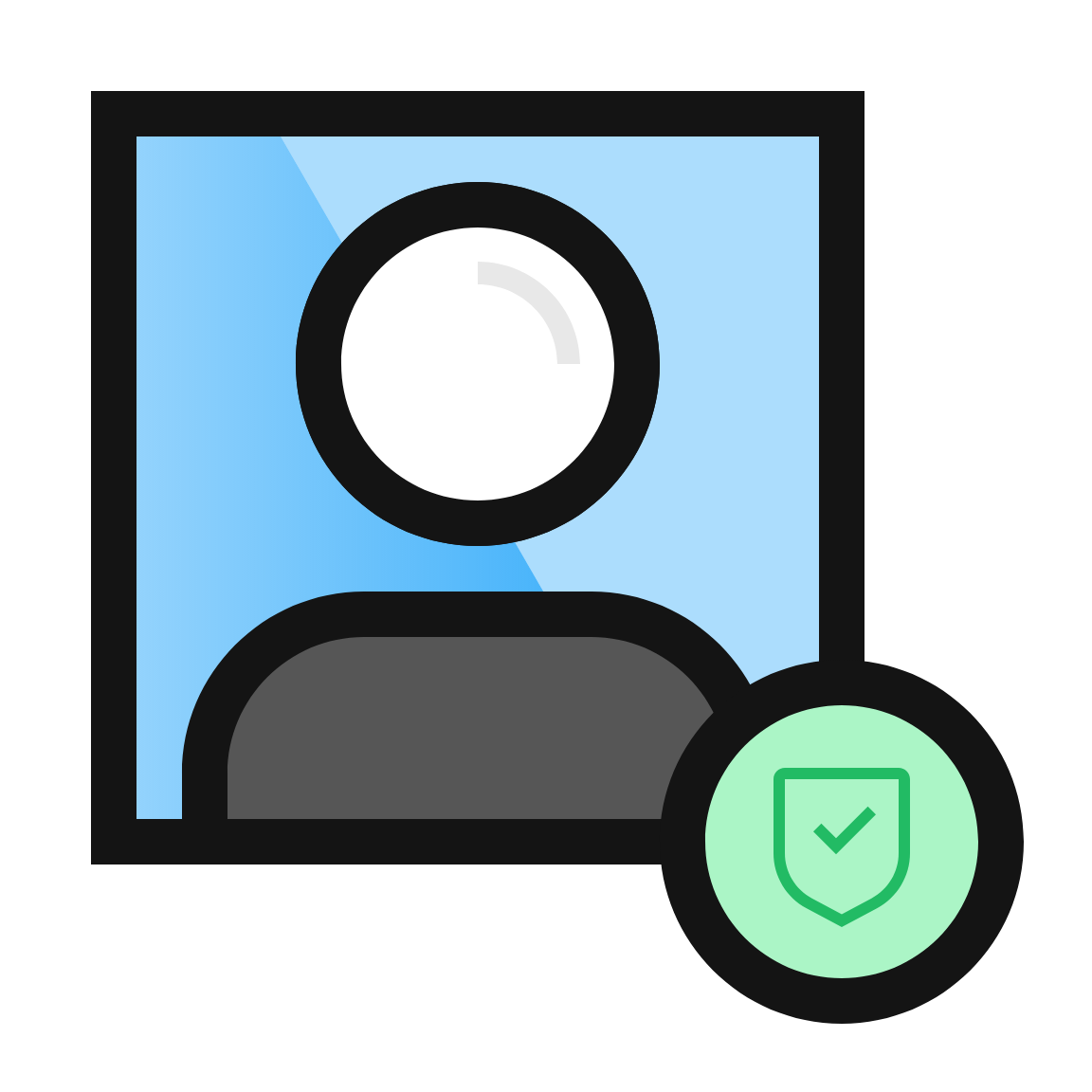 Quality Verification
AAM performs 14 multi-point audit analyses to validate that business practices are working properly to deliver a high-quality audience by monitoring human/bot audience composition and evaluating the quality of sourced traffic.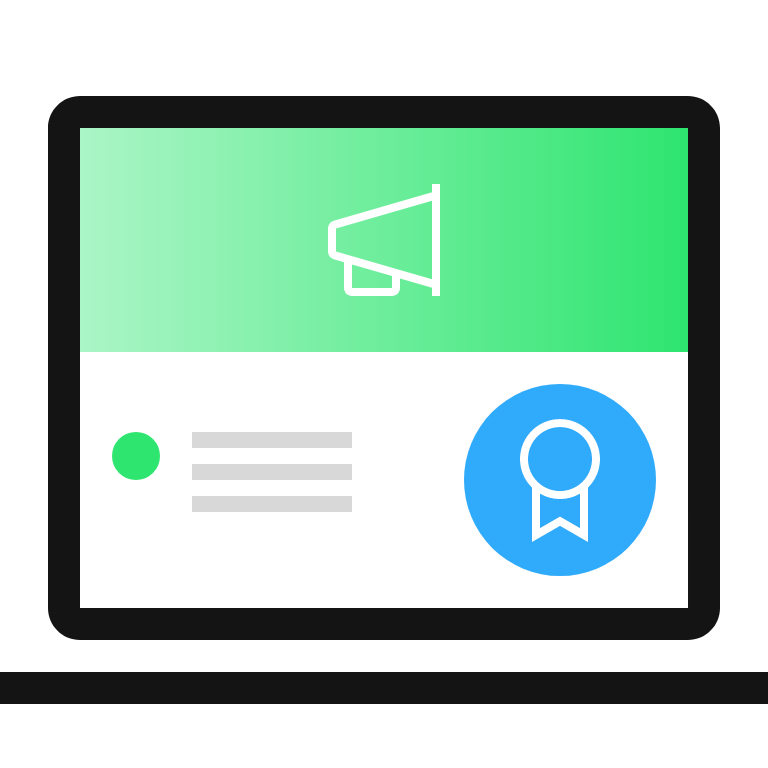 Audit Completion
Once the audit is complete, your website is included on the AAM Audited Domain List in AAM's Media Intelligence Center and the IAB Tech Lab Compliance Registry. You can promote the audit by including the AAM audited seal on your website, media kit and sales materials.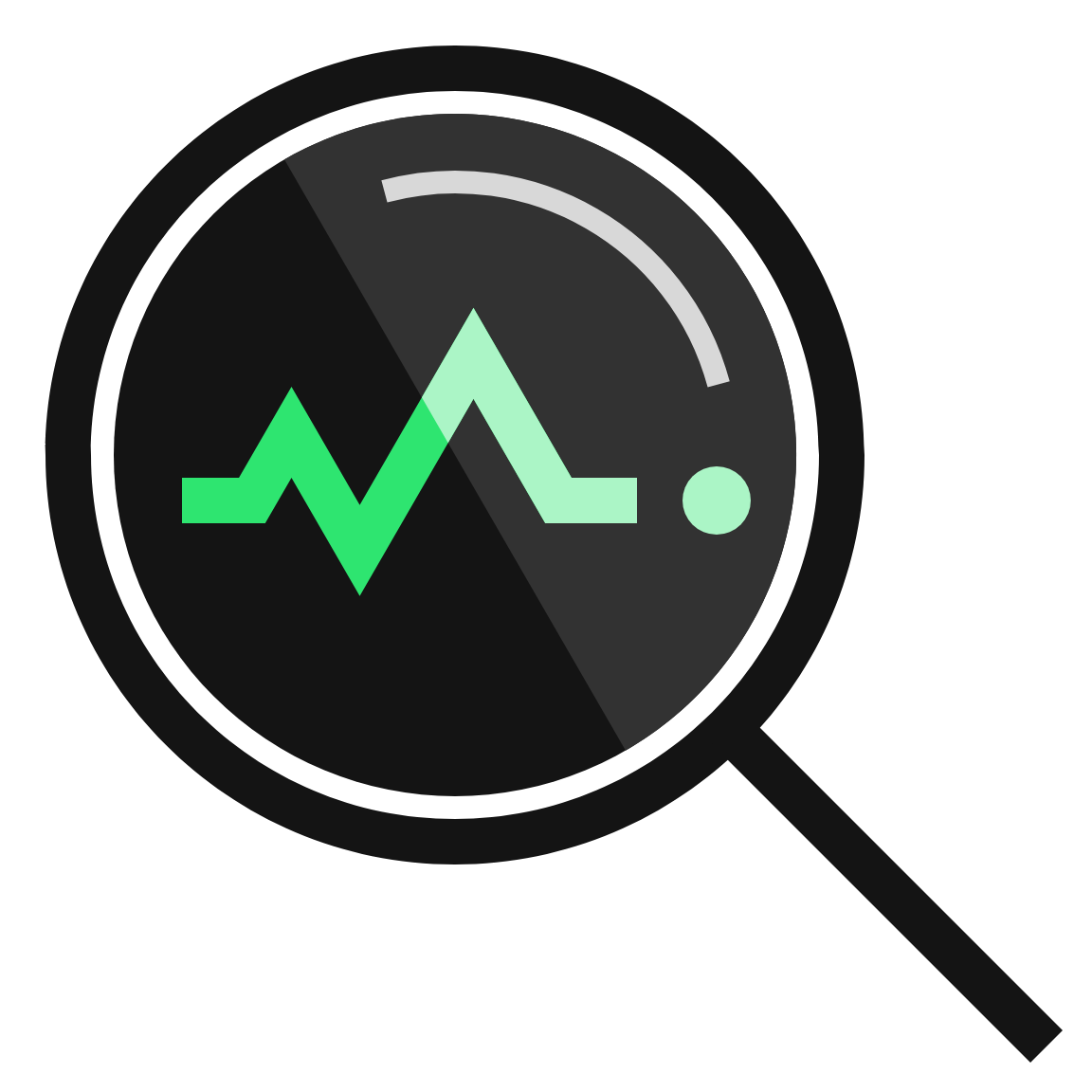 Ongoing Monitoring
After the initial audit is complete, AAM continues to monitor site traffic for baseline variances and mitigate any issues.
FREQUENTLY ASKED QUESTIONS
Answers to some common audit questions.
While there are many digital ad fraud measurement solutions in the marketplace, a critical foundational audit at the publisher level has not existed until now. Without publisher audits, it is difficult for marketers to distinguish legitimate publishers from fraudulent or low-quality sites. Just as in other forms of media, publisher audits are a necessary layer of assurance in the fight against ad fraud.
AAM collaborated with the Media Rating Council and the Trustworthy Accountability Group to align their anti-fraud programs to create a complementary set of assurance solutions, supported by the Association of National Advertisers. The AAM audit requires large publishers to use MRC-accredited technology vendors that are compliant with the MRC's IVT Guidelines. Publishers that successfully complete the AAM audit may also earn complimentary independent validation for TAG's Certified Against Fraud program.
The Digital Assurance Acceleration Program currently offers Digital Publisher Audits at no charge to AAM publisher clients for the first year to quickly grow the universe of audited media inventory. This program gives publishers a way to stand out as quality media partners and increase marketers' assurance digital media buying. Contact us to learn more about the program and how to participate.
The initial audit takes approximately 90 days to complete. Afterward, your website will be continuously monitored to compare current traffic with established baselines and identify anomalies.
The AAM Digital Publisher Audit helps quality publishers stand out to media buyers from less credible websites that offer advertising. This allows marketers to redirect ad dollars from risky sites to quality sites, which in turn helps quality publishers earn more ad revenue. Audited publishers are listed in the AAM Audited Domain List, which is used by media buyers to create inclusion lists and prioritize audited sites in DSPs, and are included in the IAB Tech Lab Compliance Registry.
The AAM Digital Publisher Audit sets quality publishers apart and lets media buyers know that an audited publisher is worth their investment. Publishers can promote the audit by displaying the AAM Digital Publisher Audit seal on their website, sales collateral and media kit. Discuss the audit with your clients and explain why your company is taking additional steps to provide them with greater transparency and how investing in quality media provides them with better marketing outcomes.
We're here to help.
Have questions about audits, data, trends or training? Let us know what you're looking to find or sign up for our emails to get the latest news and views.