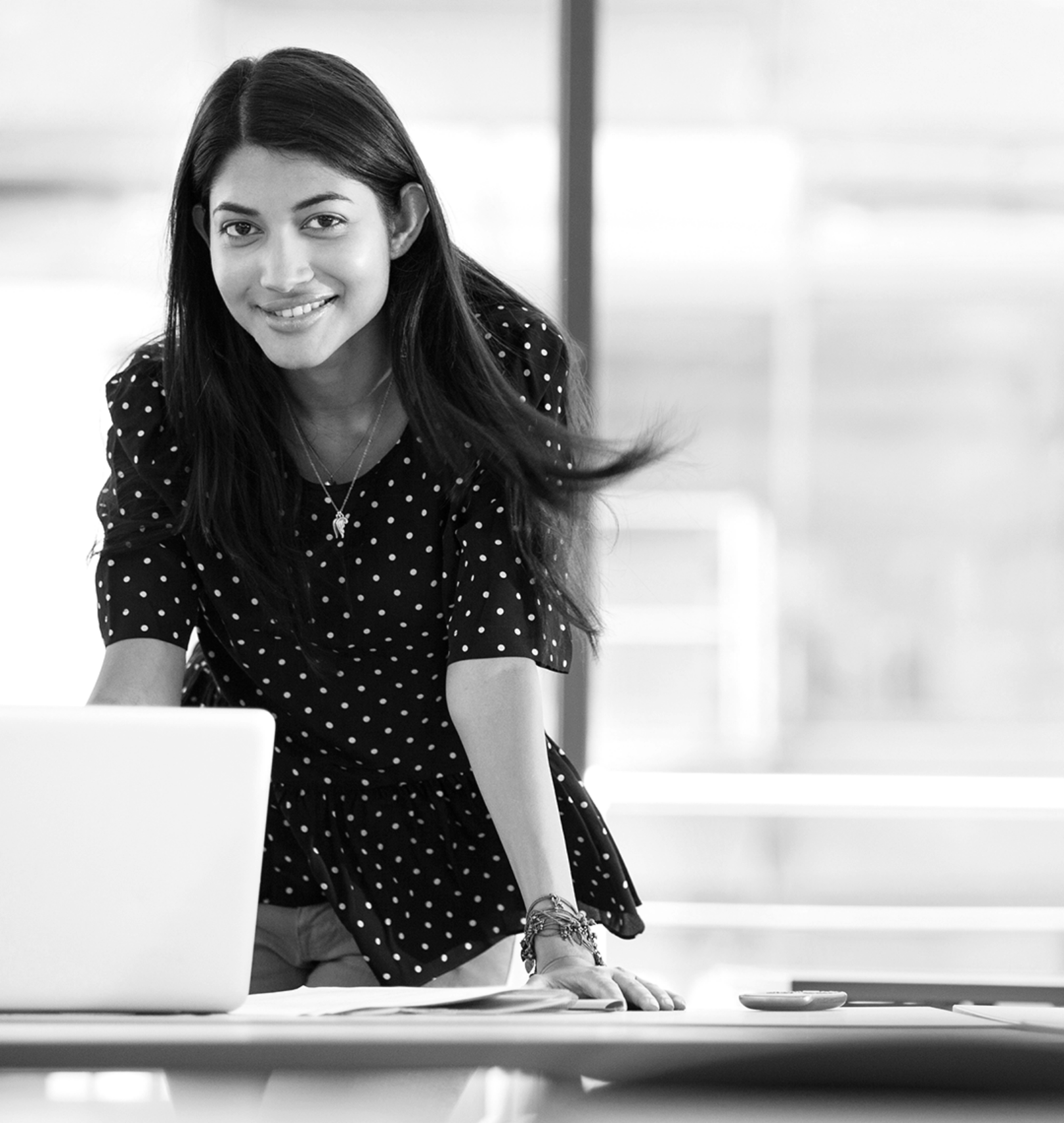 WHY AAM-AUDITED MEDIA?
Increase assurance, control and ROI with audited media.
When you are investing advertising dollars, audits provide foundational control over where your ads run, confidence that you are advertising with legitimate publishers, and assurance that your ads are delivered to the intended audience. Audits allow marketers to differentiate audited media from the millions of media options that carry advertising.
AAM provides data and assurance through:
WHAT AAM CAN DO FOR YOU
Build your media plan on a foundation of certainty.
AAM independently verifies digital, print and point-of-care media and provides information about those properties to help build media plans and buys. When you join AAM, you can:
Access publisher data.
Receive unlimited access to AAM's Media Intelligence Center, which houses data for nearly 1,400 publishers, including individual publisher profiles and analysis tools for large datasets.
Build your inclusion list.
For a look into AAM audited digital publishers, access AAM's Audited Domain List to help build your inclusion list.
Fill out the form below to request a list of media outlets audited by AAM for the Journalism Trust Initiative, a program developed to certify media outlets committed to transparency and ethics in journalism.
Get data delivered directly to you.
AAM distributes data directly to several media buying organizations to integrate into their systems.
Learn about using audited media.
GET STARTED
How to choose and use audited media.
AAM is here to help improve your marketing ROI and business performance through increased media assurance. No matter how you prioritize and buy media, audits help make these efforts more efficient and less risky.
We're here to help with confidential assessments of which of your publisher partners are audited today, tips on communicating your audit requirements, and complimentary demos of how to use our data. Let us know how we can help.
When we're putting together a strategic publishing recommendation, we consider titles that are audited first. When a publication is audited, we have proof of circulation quality.
Brenda White, EVP, Managing Directior, Starcom Worldwide
When you look at campaign data in the context of quality and resulting conversions, you quickly see that if you are buying quality publishers, you have better outcomes.
Jeanne Finegan, Managing Director, Head, Kroll Notice Media
At its core, AAM is the gold standard and advertisers do put a stake in that reputation.
Gwen Maass, Vice President of Media Services, Quad
We're here to help.
Have questions about audits, data, trends or training? Let us know what you're looking to find or sign up for our emails to get the latest news and views.