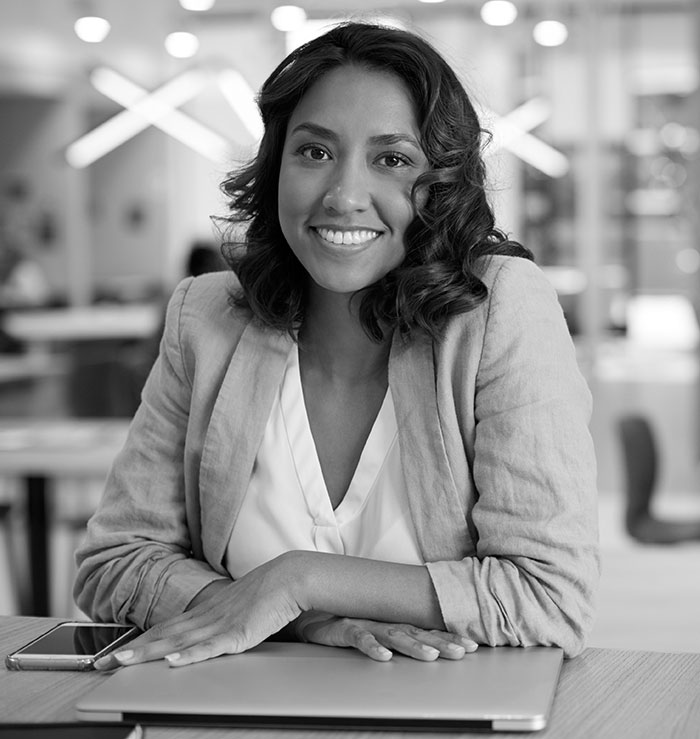 ANALYZING PRINT CIRCULATION
AAM helps buyers buy and sellers sell with confidence.
AAM's Media Intelligence Center is the industry source for credible, verified circulation and audience information essential to developing informed media plans and better understanding publisher markets. AAM audits guarantee the data populated throughout the Media Intelligence Center is comprehensive and trusted while the publishers and buyers on the AAM board of directors ensure the statistics reflect today's fast-paced media environment.

Whether you need a quick circulation statistic from a magazine report, detailed ZIP code data for a news media market or brand information for several titles, AAM's Media Intelligence Center is sure to have the information you need.

AAM clients have full access to the Media Intelligence Center. Interested in a sample of AAM data? View these free reports of top-line periodical data.
INSIDE THE MEDIA INTELLIGENCE CENTER
Analyze data for nearly 1,400 publishers.
Some of the most popular data in the Media Intelligence Center includes:
Subscriptions and Newsstand Sales
All AAM clients — news, magazine and business media — report detailed circulation data including breakouts by paid and nonpaid subscriptions and newsstand sales. Additional granular detail highlights where publications were delivered and who received the copies.
Geographic Analysis
For U.S. news media, ZIP code data is the most searched category in the Media Intelligence Center and our unique heat-mapping tool provides a visual of newspaper distribution in any market. Magazine and business media feature circulation breakouts by state or province.
Trending Information
The ability to understand a publication's long-term performance is valuable and AAM offers more than 10 years of historical data for maximum analysis. Use our five-year trend reports for quick at-a-glance analysis or dig deeper into the data for a broader perspective.
ACCESS AAM DATA
Find the data you need for your analyses.
Download our free reports, see the listing of the latest data or log in to AAM's Media Intelligence Center.
Get a Free Preview of AAM Data
Take a look at top-line magazine, business and farm media data for free to gain a better understanding of data and clients.
Latest Released Reports
AAM publishes thousands of circulation reports each year for news, magazine and business media throughout North America. Use our list to see which publications have recently released data.
Log in to the Media Intelligence Center
All AAM clients receive access to AAM's premier database. Access the Media Intelligence Center for information on nearly 1,400 North American titles.
Preserving timely access to ZIP code data was absolutely necessary. That's our holy grail; that's how we make our plans and our buys. ZIP code data feeds our planning engine. Without it, we're forced to estimate and that has negative consequences for us.
Steve Mueller, President and CEO, NSA Media
We spend over $100 million every year inserting circulars in over 1,500 newspapers every week. We have 100% confidence in the integrity of reported circulation metrics because of AAM. Without AAM, we would lose millions of ad dollars on dubious data.
Anonymous survey response, 2019 AAM client satisfaction survey
We believe that detailed reporting informs smart targeting solutions. That's why AAM data is invaluable when analyzing media products and for geographic targeting.
Matt Spahn, CEO, planitretail
We're here to help.
Have questions about audits, data, trends or training? Let us know what you're looking to find or sign up for our emails to get the latest news and views.