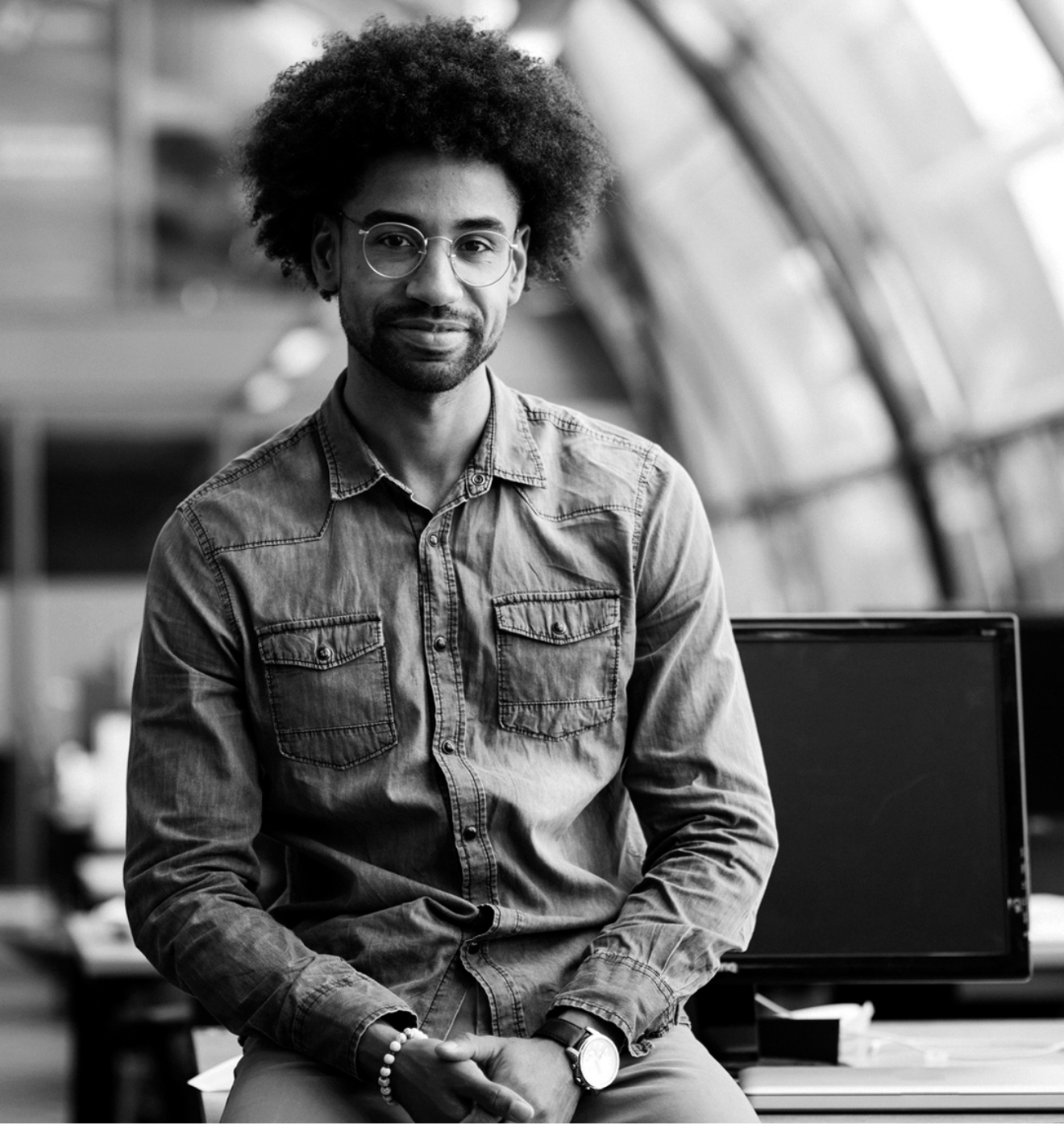 WHY GET AN AUDIT?
Credibility from the inside out.
Whether your organization is a demand side platform, supply side platform, ad network, exchange or tech company that serves the advertising industry, it's critical to show your clients and partners that your ad delivery and measurement systems are up to industry standards and verified by a third party.

Our team of expert auditors works with several standard-setting organizations and has the know-how to make sure your systems comply. And as a not-for-profit organization, you can count on an audit that's accurate and cost-efficient.

INDUSTRY PARTNERS
AAM audits to industry standards.
AAM audits are performed with consideration to industry-established standards from the Interactive Advertising Bureau, Media Rating Council, Mobile Marketing Association, Trustworthy Accountability Group and generally accepted industry best practices.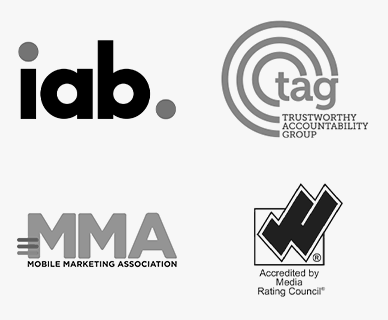 AAM SERVICES
Audits to meet your unique needs.
AAM provides independent audits to help your organization stand out with a third-party stamp of approval.
Platform Certifications
A platform certification is an independent audit of an ad delivery and measurement system, which allows organizations to demonstrate that their measurement system produces accurate, reliable and consistent metrics.

The audit examines your policies, procedures and underlying controls to ensure that your system produces measurements that comply with applicable industry guidelines, no matter which device—desktop, mobile, connected TV—is being used. Once your certification is complete, you can market yourself as an AAM-certified and trusted platform that meets industry standards and helps digital advertising run more efficiently, transparently and safely.
Independent Validations for TAG Certifications
As a designated auditor for the Trustworthy Accountability Group, AAM provides independent validations for TAG's certification programs: Certified Against Fraud, Certified Against Malware and the Brand Safety Certified Program.


AAM will work with your team to explain the guidelines and requirements for each TAG certification program, ensure that you are completing quarterly internal audits and have proper system documentation and controls in place. AAM helps you through the process and provides independent validation directly to TAG on your behalf.
Media Rating Council Pre-Audit Assessment
If you're planning to go through a Media Rating Council accreditation for the first time, MRC's required first step is a pre-audit assessment, a process that helps get your company's documentation and records in order before the full accreditation process.

As one of the MRC's designated third-party auditors for pre-audit assessment engagements, AAM has the expertise to explain the accreditation process every step of the way and give you the tools to make your audit go smoothly.
Consultations
If you're unsure how your business needs fit into a particular industry certification program, we can help talk through your options. While this service is offered at no charge, you may find that we can help in other ways, which we are happy to discuss.
FREQUENTLY ASKED QUESTIONS
Review answers to some common questions.
Each audit starts with a pre-audit assessment where our team scopes the project, gets to know your system and provides a gap analysis for what might need to be addressed for a successful audit. The next phase is the audit itself where auditors will perform several checks, make sure that system level documentation is accurate and current, perform testing and analyses to ensure your system is working as documented. When the audit is complete, AAM issues an audit opinion letter as documentation that the audit was performed. After the initial audit, we transition to a continuous audit where we continue to review key analytics monthly and test controls periodically to provide ongoing third-party assurance.
Each audit is unique, so timing depends on the complexity of the project. Each project begins with a pre-audit assessment that sets the stage for the initial audit, including a timeline. Most initial audits take several months to complete. An independent validation for TAG is typically a shorter timeline and can be completed within four to six weeks.
Our team of professional auditors are experts in print and digital media measurement and reporting systems. Our audit team is managed by Certified Information System Auditors (CISA)—a globally recognized certification for auditors of information technology and business systems. Ongoing training and participating in industry working groups from the IAB, MRC and TAG ensures our team stays current with the latest technology and industry developments.
All AAM audits are performed with consideration to generally accepted industry best practices and industry-established standards published by:
Interactive Advertising Bureau
Media Rating Council
Mobile Marketing Association
Trustworthy Accountability Group
We felt that it was important to partner with an experienced audit company that could make suggestions for process improvements to ensure that our system correctly works every single time.
David Linetsky, Senior Vice President, Life Sciences, Phreesia
We're here to help.
Have questions about audits, data, trends or training? Let us know what you're looking to find or sign up for our emails to get the latest news and views.