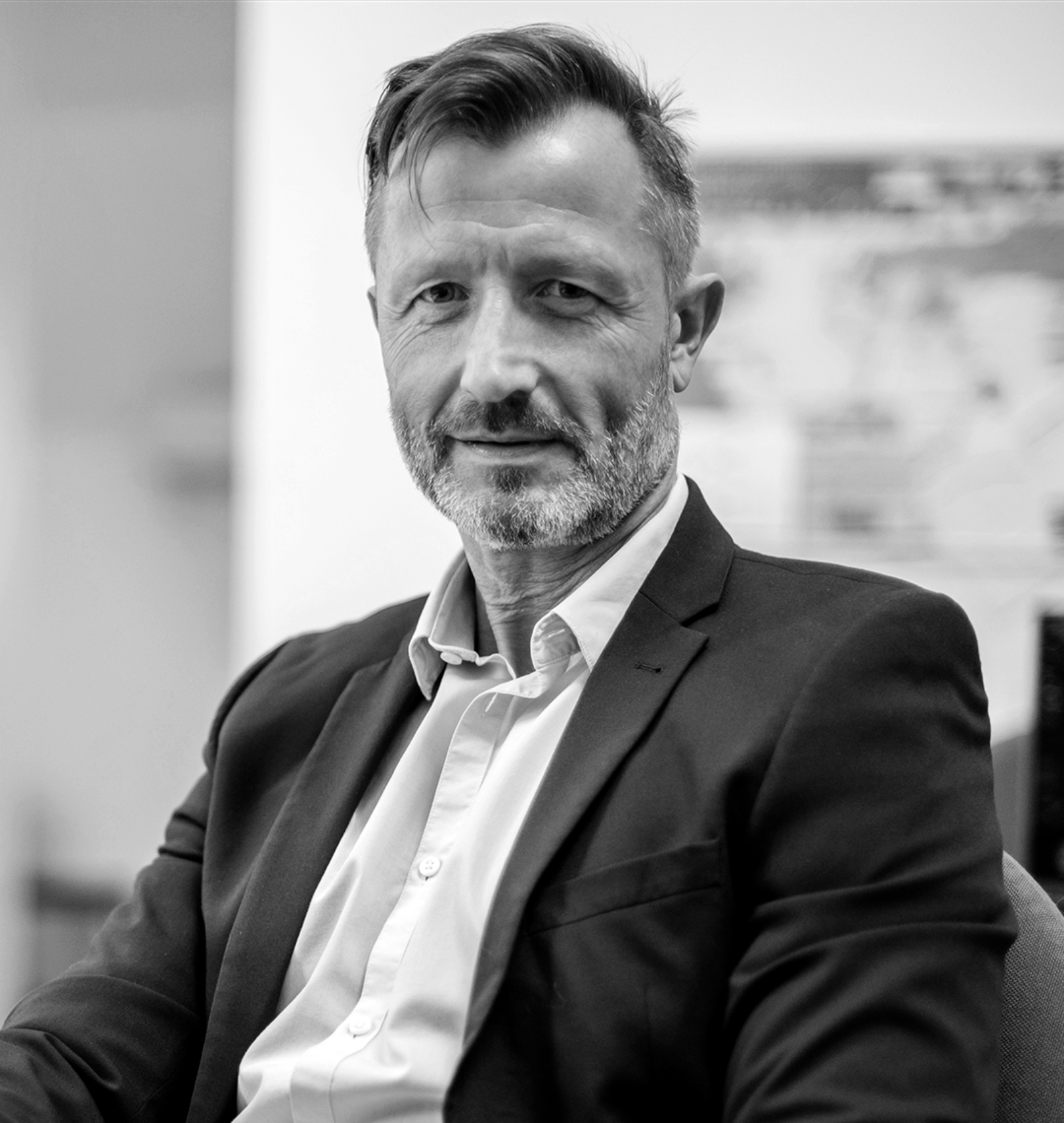 WHY AN AAM AUDIT?
Audits allow the media marketplace to transact with trust.
As the leader in independent print media verification, AAM audits build trust for successful client relationships. Our suite of verification services empowers your sales team to speak confidently with buyers about the true reach of your brand and the credibility of your programs.
All AAM-audited publishers receive unlimited access to the Media Intelligence Center, the industry source for credible circulation and audience information, as well as a custom sharable AAM Brand View profile, which combines your verified data with images, text and graphics to communicate your story.
AAM is also accredited to provide audits for the Journalism Trust Initiative (JTI), a program developed to certify media outlets committed to editorial transparency and ethical standards in journalism.
SOLUTIONS FOR PRINT MEDIA
Learn more about why an AAM audit is right for your publication.
News Media
Audit Solutions for Your Diverse Community Products
Trusted by top media buyers and publishers alike for more than a century, AAM offers a variety of print audit solutions for your media brand including free and paid circulation, verified readership studies, insert and flyer distribution, and streamlined solutions for community newspapers.
Magazine Media
Verification for Your Multimedia Brands
Magazine media brands offer a wide array of content for their readers and AAM offers an equal number of verification solutions to help you monetize your unique readership. From print to digital editions, subscriptions and newsstand sales, to digital verification and postal audits, we've got a solution for you to promote your brand to marketers.
Business Media
Credibility for Your Targeted Audiences
AAM helps B2B media demonstrate the quality of your niche audiences with an audit as customized as your audience. Leverage the value of your unique readership and promote your trusted relationships with independent verification solutions from AAM for print circulation, events, pass-along receivership, newsletters, websites and more.
AUDIT PROCESS
Anatomy of an initial AAM audit.
While each audit is customized depending on the media type and distribution strategies, all AAM audits include these basic steps.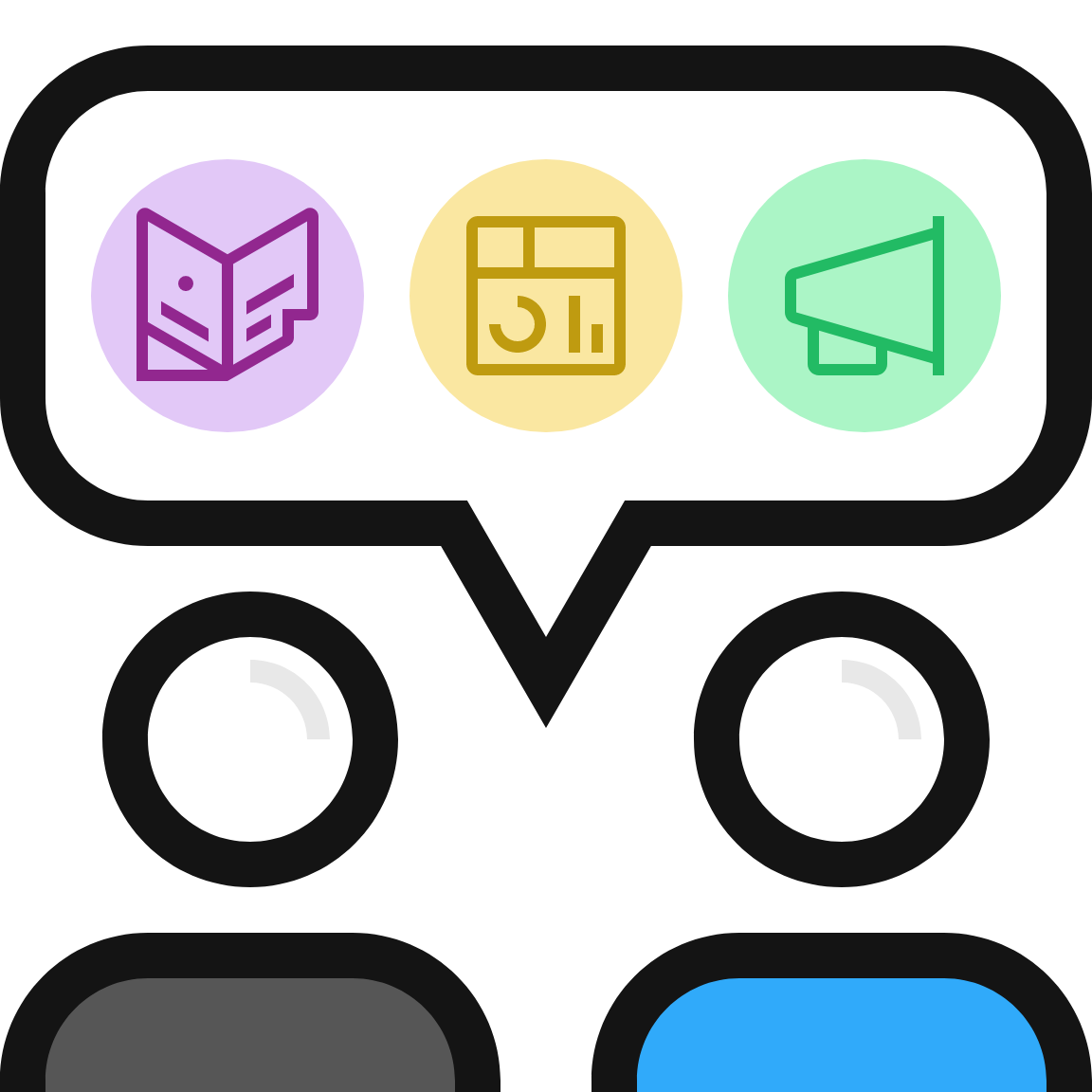 Understanding
Each AAM audit begins with a conversation between the auditor and the client to better understand the products undergoing audit, the circulation mix and any promotions used to generate readers.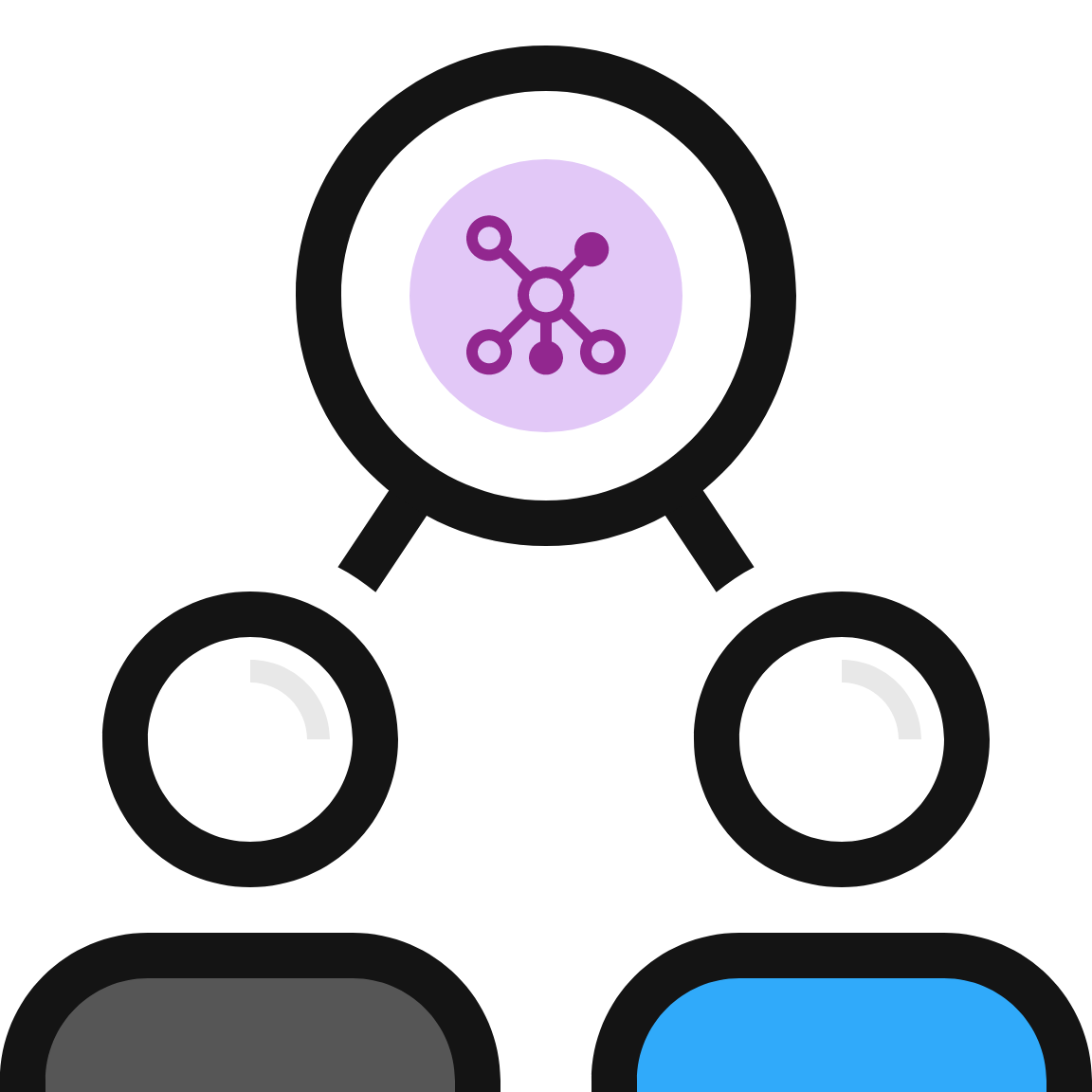 Collaboration
Together, the AAM auditor and client work to obtain the data and records needed to complete the audit. Most audits are conducted digitally to minimize disruption to your daily operations, and AAM works with you to schedule audit testing at a convenient time.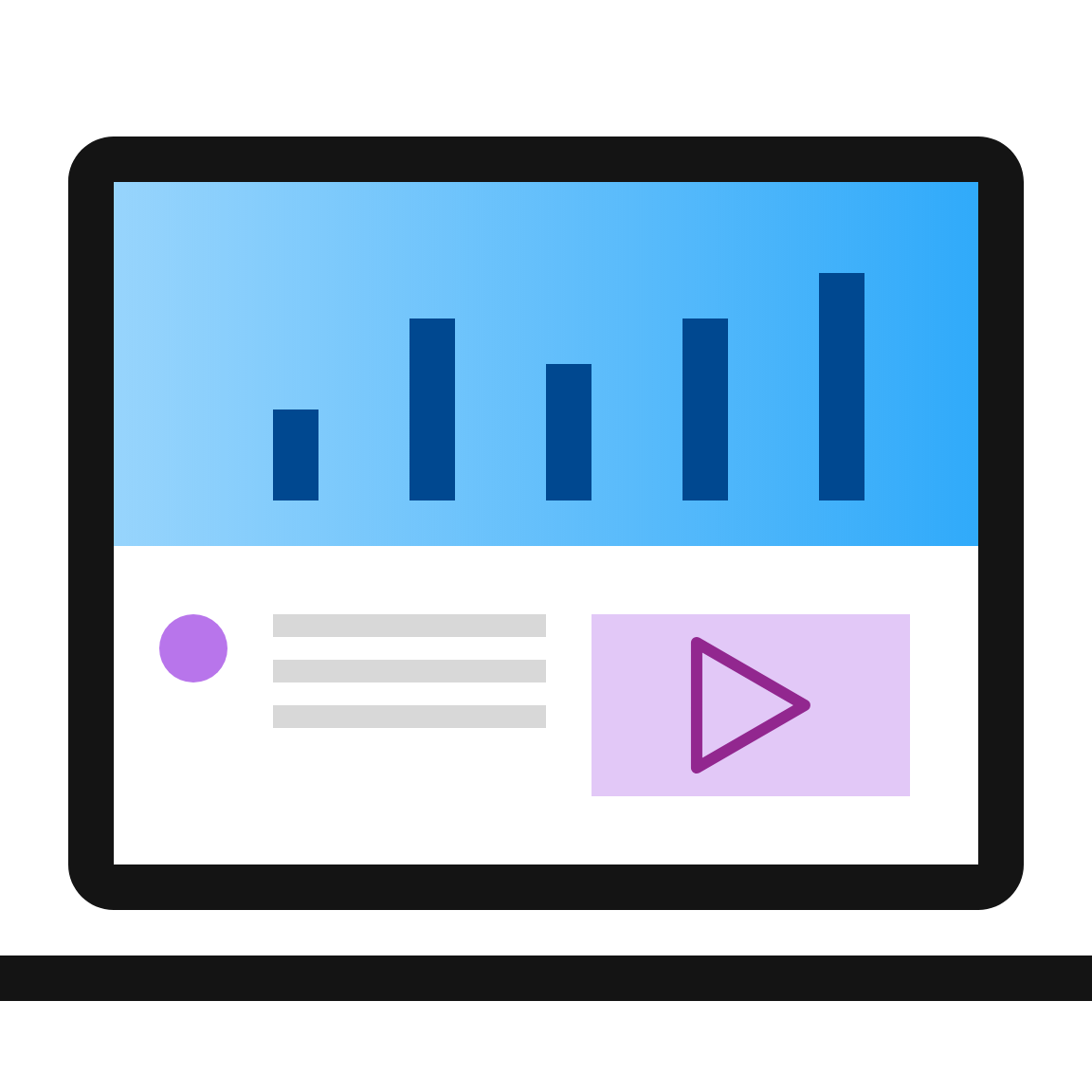 Review
Auditors review the data and records submitted, confer with the client for any clarification and develop an opinion.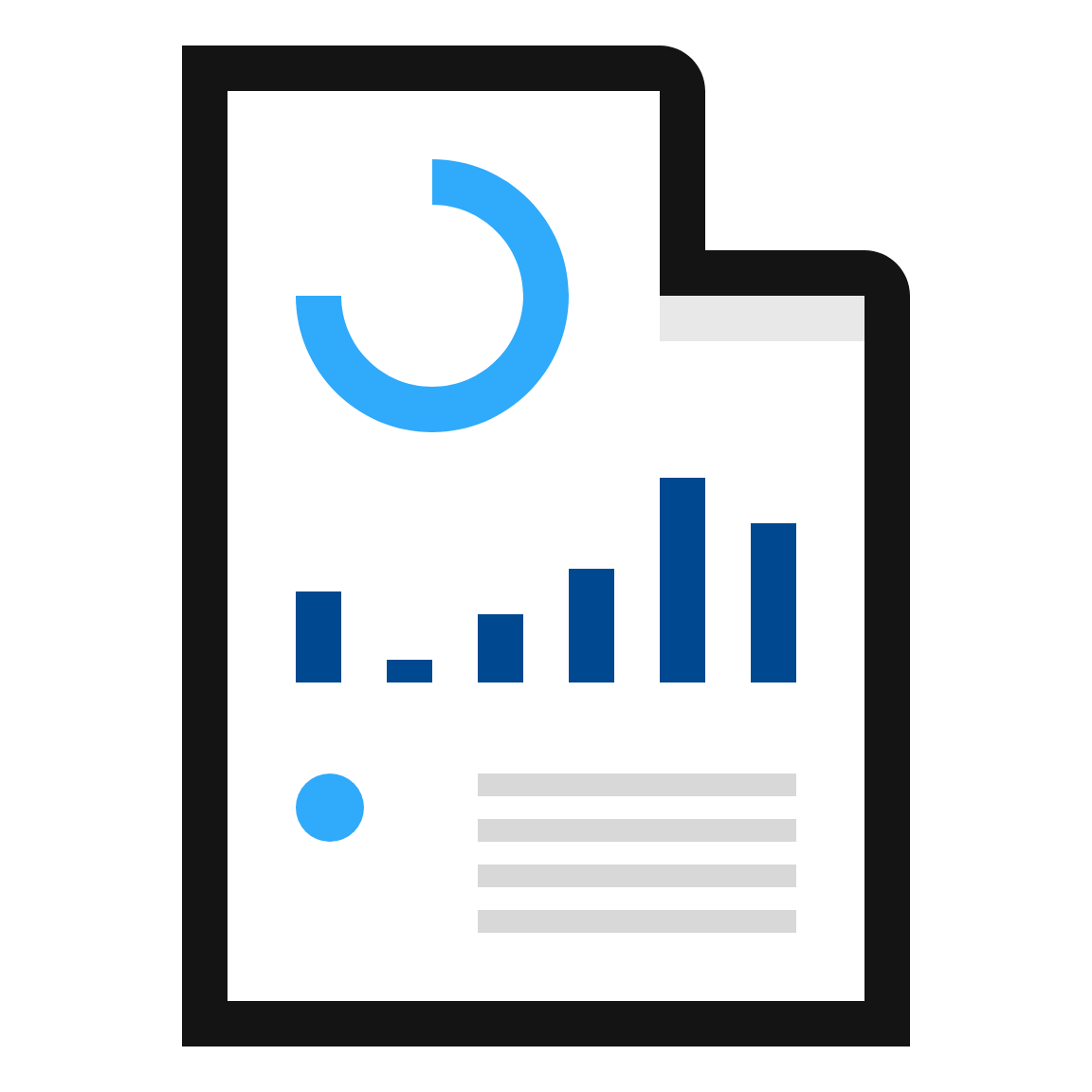 Report
The results of the audit are released in a report detailing any significant adjustments in circulation.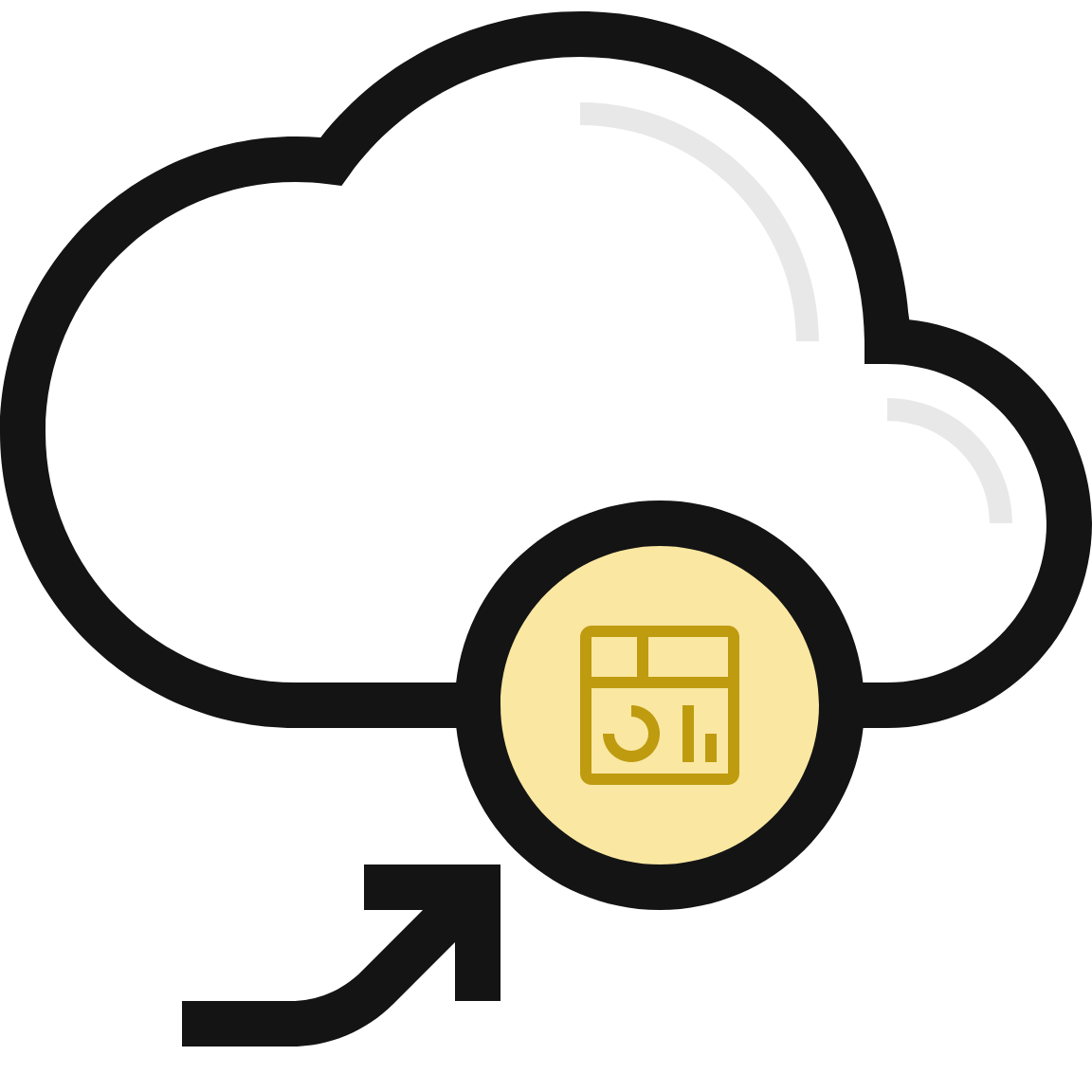 Data Submission
AAM clients regularly submit claims to supply updated circulation data to media buyers. This is the data that is verified at subsequent audits.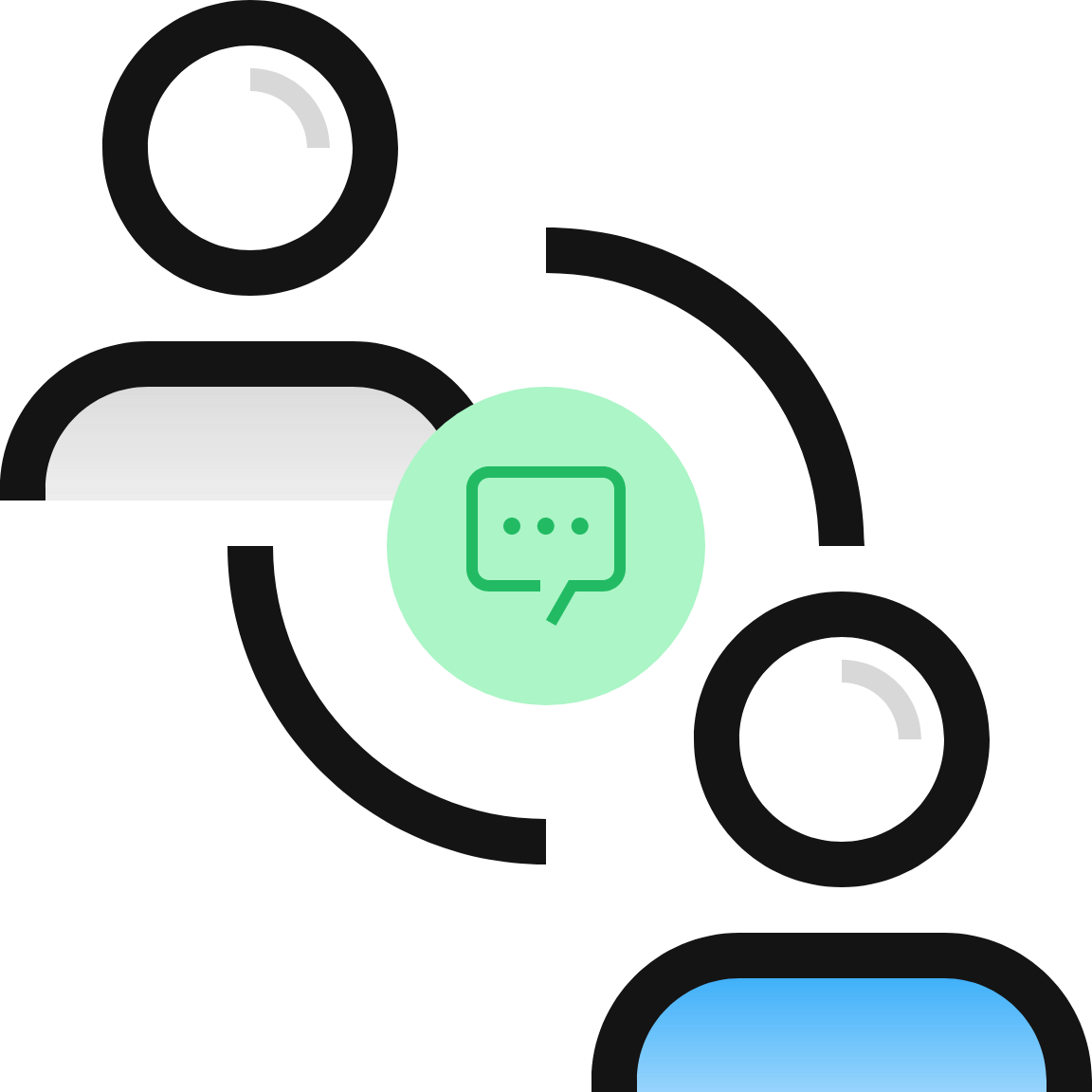 Relationship
A key component of a successful audit is the relationship between the auditor and the client. All AAM clients are encouraged to contact their audit manager at any point to receive guidance on promotions, changes to publishing plans or strategies.
DATA DISTRIBUTION
How AAM gets your data to decision makers.
AAM data is the foundation for planning and analysis across the media ecosystem, and our industry-leading Media Intelligence Center database receives thousands of visits each year.

AAM also works with other media planning sources to ensure your data is available in any place buyers are looking for information on media brands. Some of our partners include CARD Online, Cision, Gfk MRI, Kantar Media, Nielsen, ProQuest, and SRDS.

Finally, we feed data directly into the planning systems of the largest media planning agencies, including NSA Media, Novus/Agenti Media, and Retail Print Media.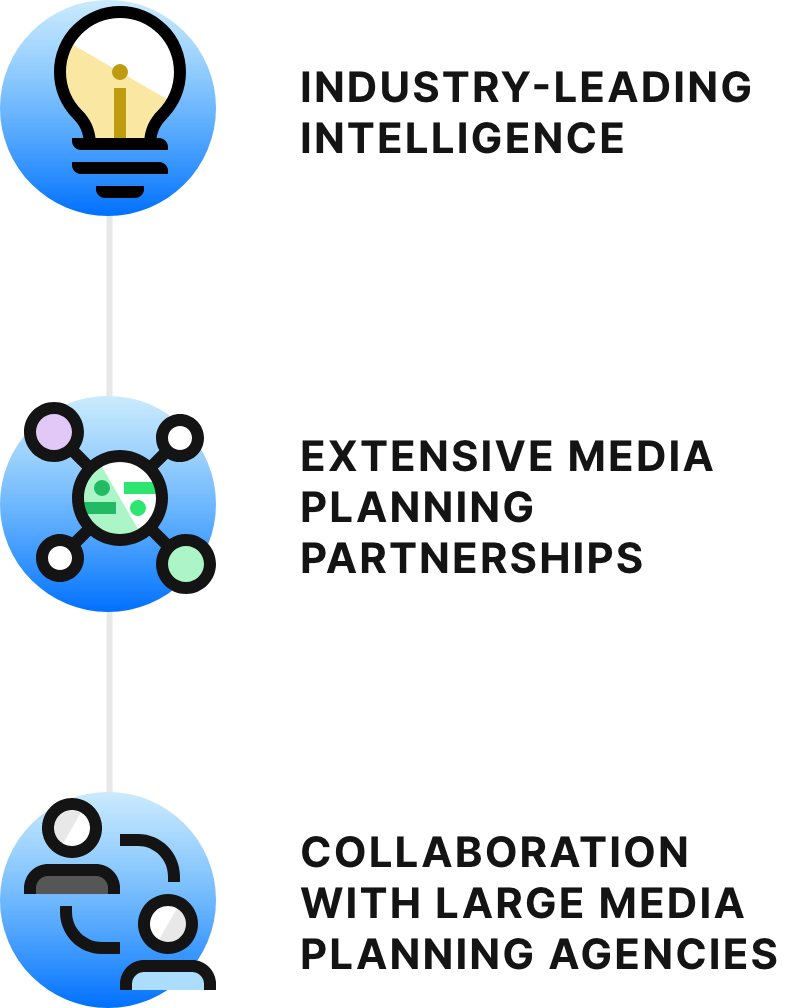 MEDIA BUYERS THAT ACCESS AAM DATA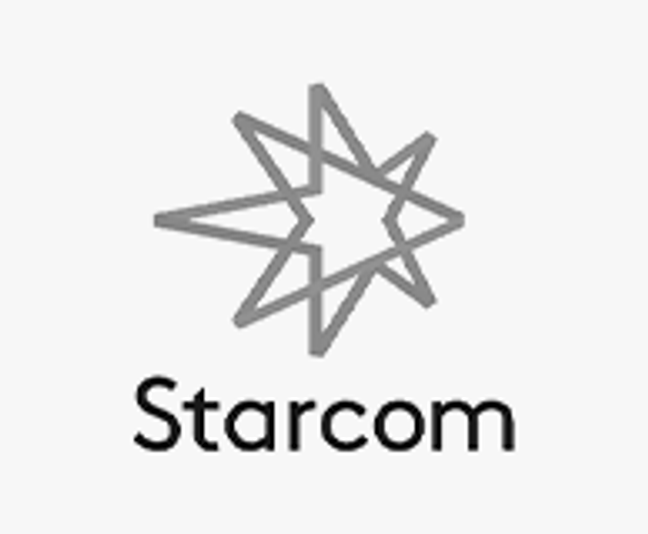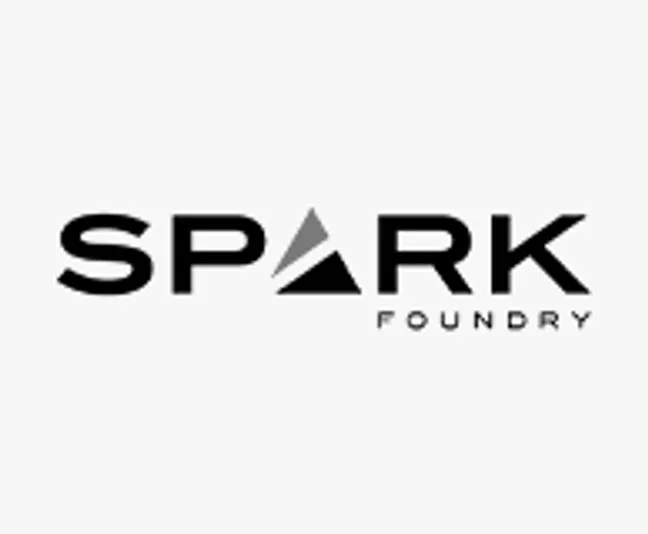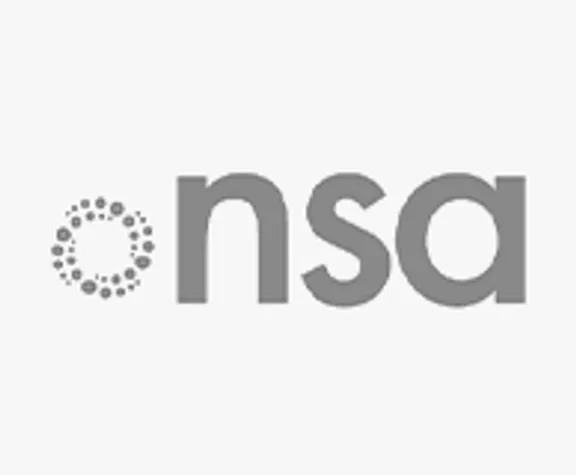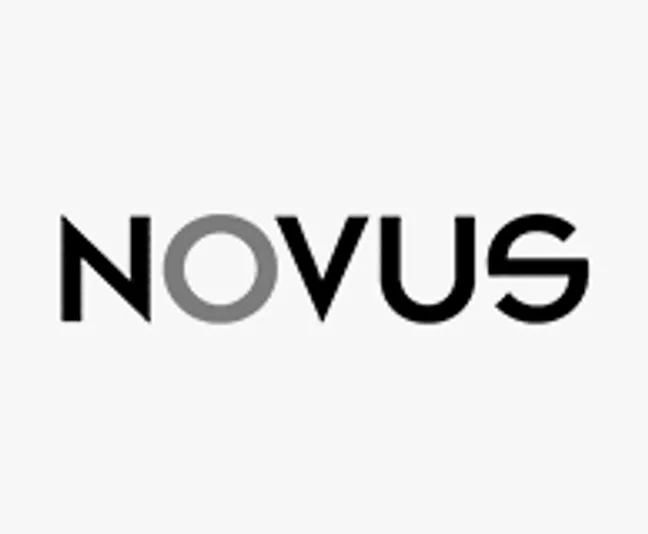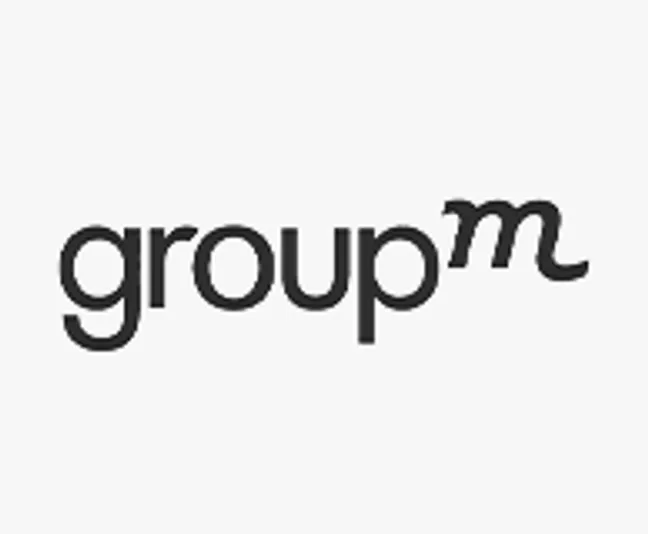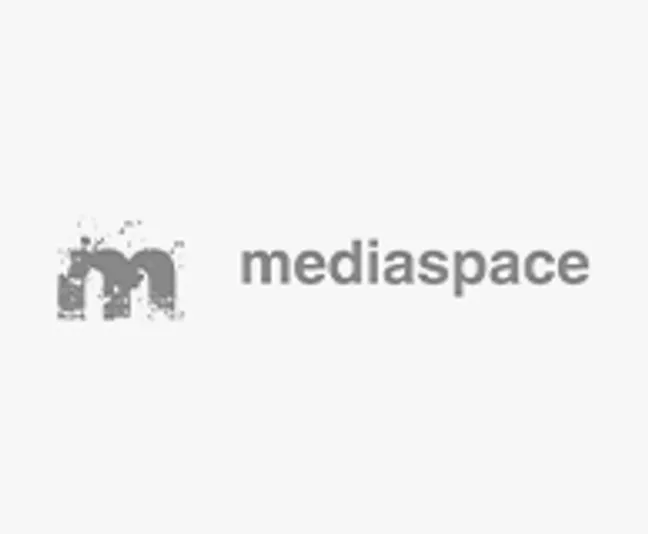 FREQUENTLY ASKED QUESTIONS
Review answers to some common questions.
AAM audits are the cornerstone of a trusting relationship between media buyers and sellers. The audit provides credibility to the publisher when selling advertising and gives buyers confidence that their ads are delivered as promised. AAM's detailed circulation reports and database offer transparency into publishers' circulation strategies so that buyers can target their audiences appropriately. Additionally, AAM's vast data network ensures your publication's information is easily available to buyers as they develop their media plans.
AAM offers a suite of audit services that can be tailored to meet your unique needs. For news media, AAM offers audits for inserts and flyers, coupon distribution, readership studies and affiliated publications. For business media, AAM offers audits for pass-along receivership studies. We also offer audits of additional digital distribution channels, including websites, social media, video and more.
AAM auditors work closely with clients to customize the audit based on your specific circulation profile. Generally, auditors will request basic documents such as subscriber files, billing registers and postal records.
All AAM clients receive unlimited access to the Media Intelligence Center. This industry-leading database houses circulation data for all AAM publisher clients and includes powerful analysis tools in addition to downloadable reports. The Media Intelligence Center provides you with access to your own data and offers opportunities for you to conduct market analysis.
AAM is a tripartite organization. Our audit standards, reports, data and guidelines are all established by an independent group of publishers, marketers and advertising agencies who volunteer their time to ensure AAM offers audits and data that offer the highest level of assurance and are reflective of current marketplace demands.
The costs of an AAM audit vary depending on circulation size, circulation mix and recordkeeping practices. AAM is happy to provide a customized quote for your publication.
Yes, AAM audits do help publishers qualify for many government aid programs including the Canadian Periodical Fund. AAM can review the requirements of the program with you and provide a customized quote for audit services.
When our clients see the AAM stamp of approval on an audit, I know that they are completely satisfied and reassured with our performance.
Aaron Kotarek, SVP of Audience and Operations, Oahu Publications, Inc.
Brand View provides a dynamic one-stop shop for advertisers to see our entire portfolio and distribution footprint.
Heather Williams, Head of Plus Audience and Revenue, McClatchy
The Farm Progress group has been with AAM for many years. AAM has been a strategic partner for us in both managing our audience development as well as working with our advertising partners to ensure we are meeting their needs.
Sarah Hess, Director of Operations Shared Services, Informa Markets
We're here to help.
Have questions about audits, data, trends or training? Let us know what you're looking to find or sign up for our emails to get the latest news and views.