Our credibility is paramount in our news coverage. We take great care as we report and produce news stories. Going through this process is an endorsement of our standards, but also helps us ensure our values are understood inside and outside of the newsroom.
Kevin Dale
Executive Editor
AUDIT OVERVIEW
Promoting trust in journalism.
Media outlets committed to producing ethical journalism can achieve certification from the Journalism Trust Initiative (JTI) with an independent audit from AAM. JTI is a program developed by Reporters Without Borders that allows publishers to demonstrate their commitment to transparency and editorial standards.
AAM received accreditation from the ANSI National Accreditation Board (ANAB) to become the first U.S.-based certifier for the JTI Standard in accordance with ISO/IEC 17065-2012 Conformity assessment — Requirements for bodies certifying products, processes, and services under the Journalism Trust Initiative's certification program scheme.
View all media outlets currently participating in the Journalism Trust Initiative.
CERTIFICATION ACTIVATION
Stand out as a JTI-certified publisher.
As a JTI-certified publisher, you can promote your certification via the JTI Mark and accompanying language about the certification on your promotional materials and website. The certification can be used as a competitve advantage, signaling your commitment to quality, transparency and adherence to the JTI Standard for journalism ethics.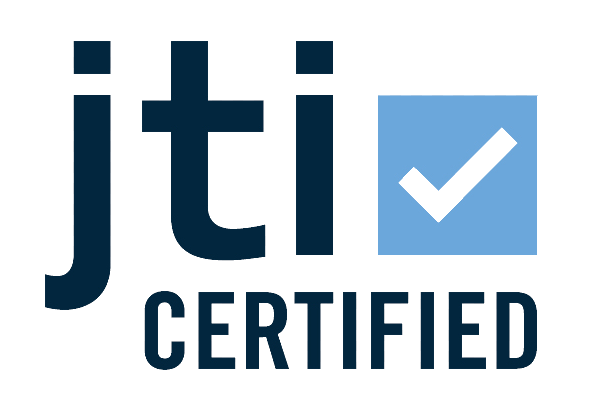 AUDIT PROCESS
How the Journalism Trust Initiative works.
This three-step process determines whether your media outlet has processes in place to produce transparent, ethical journalism.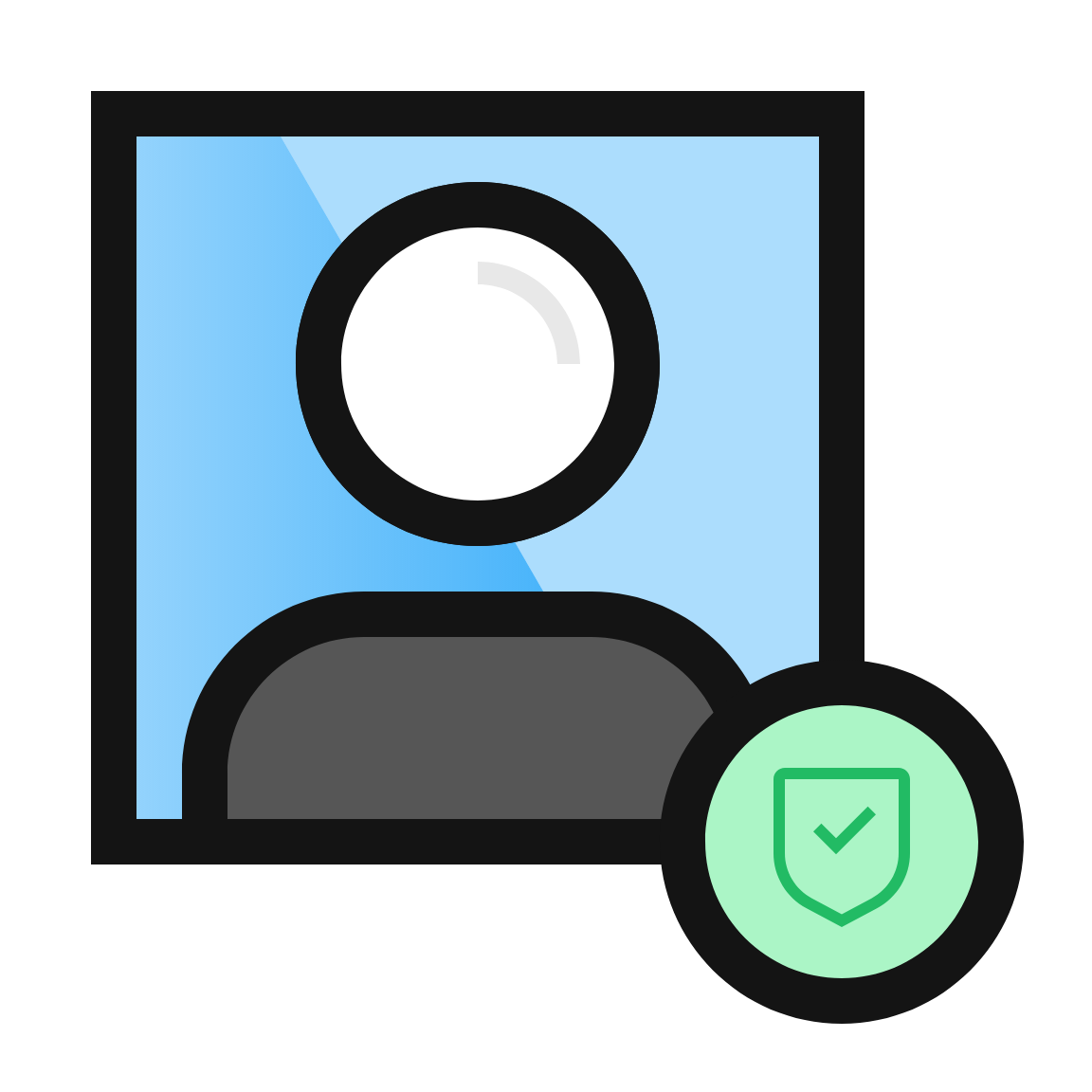 Self-Assessment
Get started by setting up your account on the JTI website. Then complete the self-assessment to determine your media outlet's level of conformity with the JTI Standard and identify areas for improvement.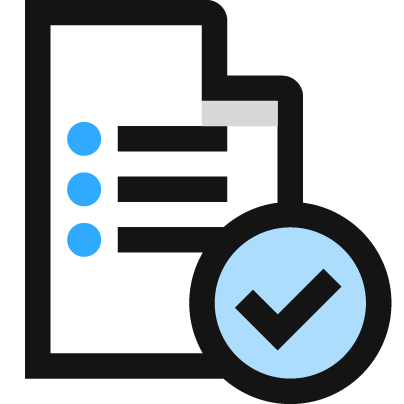 Public Disclosure
You'll publish the self-assessment in the form of a Transparency Report to the JTI user interface. This makes the report public and available to the auditor to use during the certification process.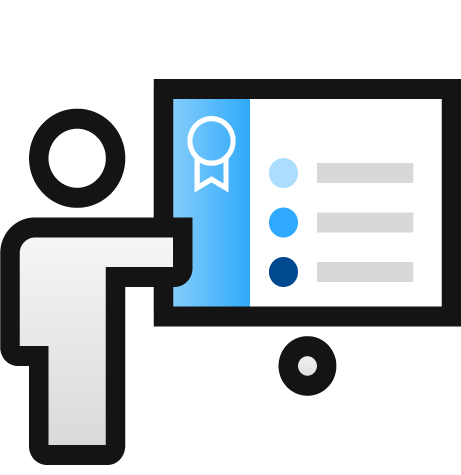 Independent Audit
Your media outlet then participates in a third-party audit by selecting AAM as a certifier to confirm your organization conforms to the JTI Standard. An audit is required for JTI certification.
FREQUENTLY ASKED QUESTIONS
Answers to some common audit questions.
Credible, independent journalism is competing with fake news, misinformation, distrust and opacity. By creating the JTI Standard, JTI gives trusted media outlets a way to demonstrate their commitment to industry standards, ethics and transparency, and to help them stand out in the digital media landscape.
The JTI Standard is a set of transparency standards for the trustworthiness of news and information. It was designed by industry professionals representing major media outlets, professional organizations and non-government organizations and includes 18 clauses that cover the institutional and process levels of journalistic production.
Any media outlet (print, digital or broadcast) that wants to self-assess their editorial processes and increase their transparency.
Media outlets can use the certification as a competitive advantage to stand out from other media outlets by demonstrating their commitment to quality, transparency and adherence to the JTI Standard for journalism ethics. Certified organizations can display the JTI Mark to let advertisers, agencies, government organizations and others know that they have been certified by JTI as being trusted, credible organizations.
Media outlets may complete the JTI self-assessment and publish a Transparency Report on the JTI interface without undergoing a third-party audit. However, an audit conducted by an accredited partner like AAM is required to achieve certification.
The JTI Standard is unique because its framework for editorial compliance includes third-party assurance. It complements existing professional norms and ethical codes by adding transparency and external accountability to inform human and algorithmic decision making in distributing and consuming news.
The certification is valid for two years. Both the media outlet and auditor receive notification before that date to alert them to the expiration.
JTI has a membership fee for media outlets to access the self-assessment tool and transparency report. AAM's audit fees are based on the certification scope and the time frame and duration of the evaluation activities required by JTI. As a not-for-profit organization, AAM has designed the audit to be affordable to all size publishers with a pricing structure that scales with publisher size. RSF will distribute grants for news outlets based on their availability. Contact us to discuss any questions.
Visit JTI's website to get started. JTI hosts regional workshops for media outlets to learn more about the certification process.
We're here to help.
Have questions about audits, data, trends or training? Let us know what you're looking to find or sign up for our emails to get the latest news and views.